I haven't worn a watch in years.  Not since I first started running and wore my interval timing watch like a badge of honour and a rite of passage to the 'Runner's Club'.  But, as an interior decorator, my running watch just didn't suit my 'work attire'.  So I stopped wearing a watch because I just couldn't find one that was 'me' enough.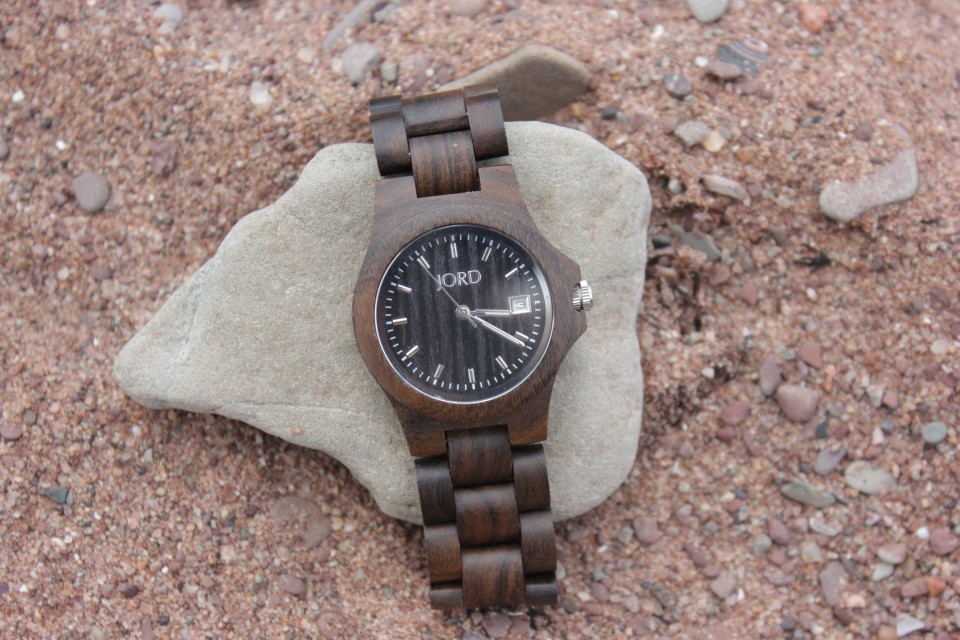 And then wood watches arrived on the scene.  One of my friends posted her new watch on Instagram and I was smitten.  So when the opportunity to work with JORD appeared on my horizon, I was all in!  What's not to love about the beauty of the wood grain and the classic styling?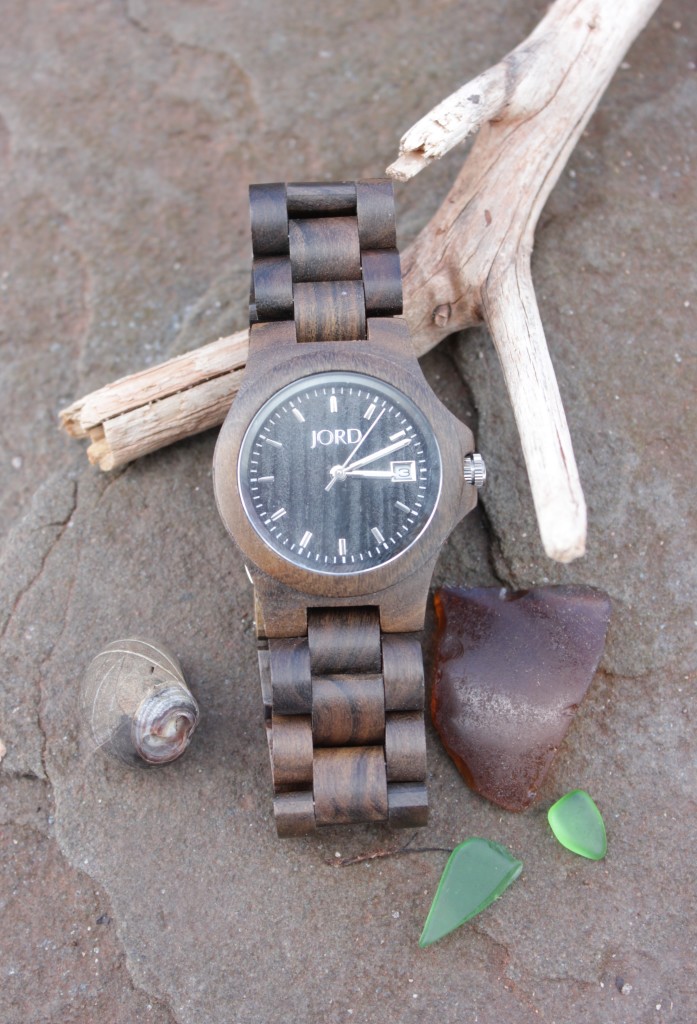 This watch is perfect.  It compliments my style and my wardrobe very well.  Everything pairs well with wood, it's like using wood in an interior.  And since I try to dress myself like I would a room ( don't ask, I find it much easier to pull a room together than my wardrobe ) a wood watch is the perfect fashion accessory. I know, I know, sounds crazy but its true.  I love the dark wood paired with the black face – the perfect combo!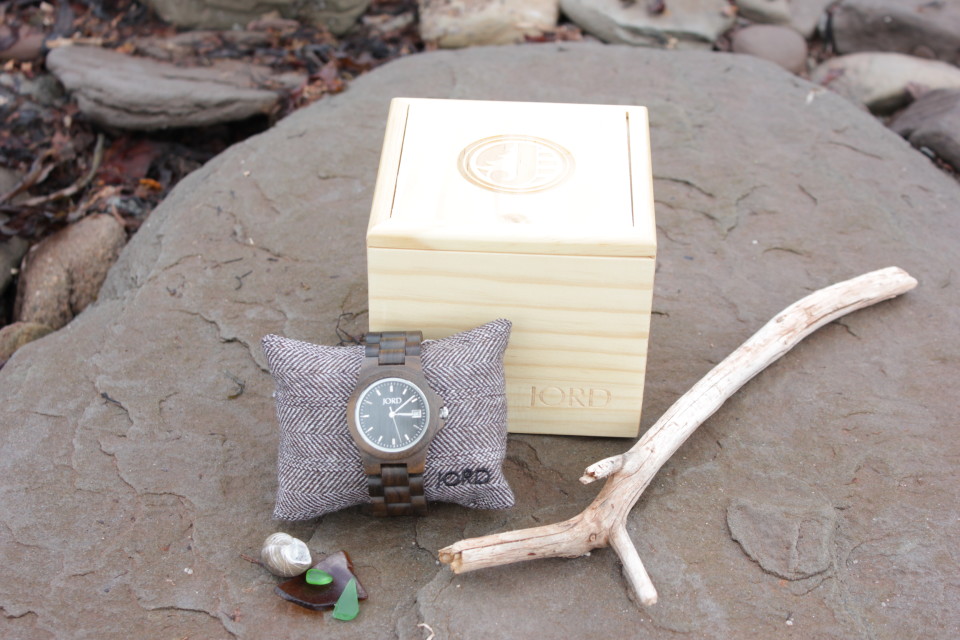 And can I mention their packaging???  The beautiful box and the men's suiting pillow makes the whole presentation of the watch so much exciting.  When my new watch first arrived, I was astounded by the presentation, well done, Jord, well done.  Totally makes you feel spoiled.


I wear my new watch everyday and it gets noticed.  It catches people's eye and when they find out that it is made from wood, real, actual wood, they are astonished!  Yes, it blows my mind, too, that something as hardy and yet fragile as wood can be made into something so unique. It is s show stopper, and that's kind of fun, too…I like wearing something that is different and has a neat story to it and this watch certainly fits that bill.

Now, if you want to be sporting such a stylish watch, you certainly can do that!  If you want my exact JORD watch, called the Ely in Dark Sandalwood, click HERE.  And if you'd like to see the collection of Women's watches, click HERE.  They have so many wonderful styles and woods to choice from – I'll admit, it was hard to pick just one!
UPDATE – If you'd like to WIN a $75 e-voucher towards a JORD Wood Watch, click HERE!  Every entry (except the winner) gets a $20 e-gift card towards their purchase!  How great is that???  Contest ends on September 25th, so grab your chance now!
To be continued,
Lori
This is a sponsored post by JORD Watches but all the opinions are mine 🙂