Yesterday I got to do two fun things all at the same time! I got to hang out with Rose,who is quickly becoming a great friend, AND she took me to the Barn.  Rose and her husband, Steve, own Onslow Historic Lumber and they have a barn full of goodies.  Thing from stairs to trim to tubs to ladders to hinges to windows to doors and just about anything else that comes out of an old house.  If you are looking for it, they probably have it.
There is always a selection of goodies in the store but when you see the barn!!  Here are a few things that caught my eye.  I took a lot of pictures but because it was dark in the barn, a few didn't turn out, I guess I don't have much of a steady hand.  One of the things that struck me and that Rose and I talked about as we dig through treasure, was all the colour.  The yellows, reds, greens, pink and dusty purples!  Makes me want to paint all my trim and doors colours instead of white!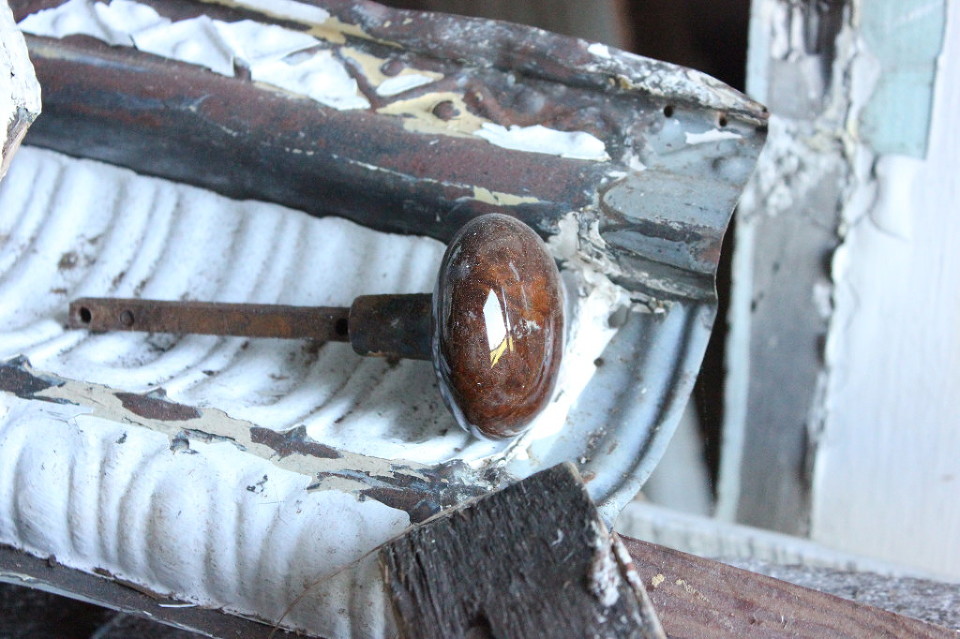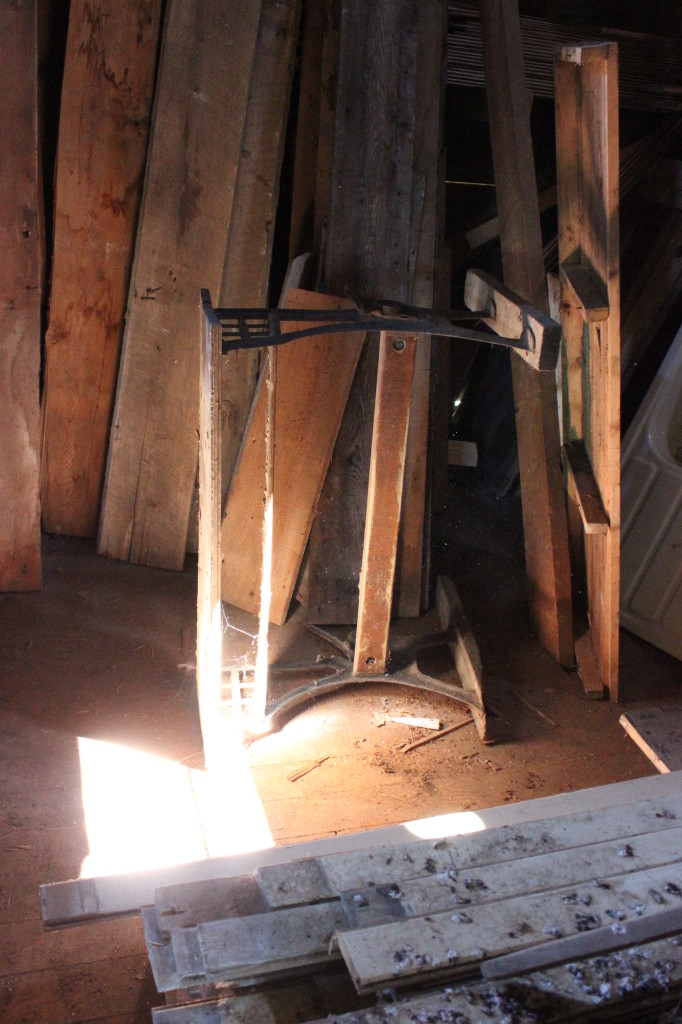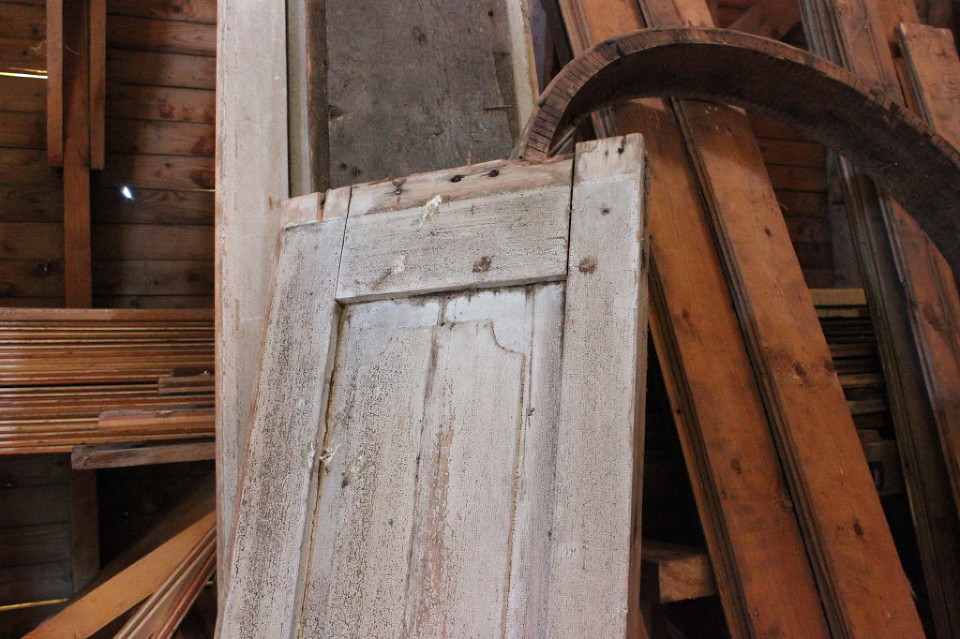 If you are someone who likes to make things and do woodworking or make signs or whatever – I would highly recommend that you get in touch with Rose and Steve and visit the barn.  I'll share with you what treasures I took home on another blog post.  It was so much fun, thank you Rose for taking me!!
To be continued,
Lori