We, as humans, collect a lot of interesting things.  I was thinking about this a while back and a blog post started to form in my head.  I wanted to showcase some of the neat things to collect, but things with a vintage spin, this is me after all. And I wanted a neat way to list them so why not the alphabet?!?!  Fun, right?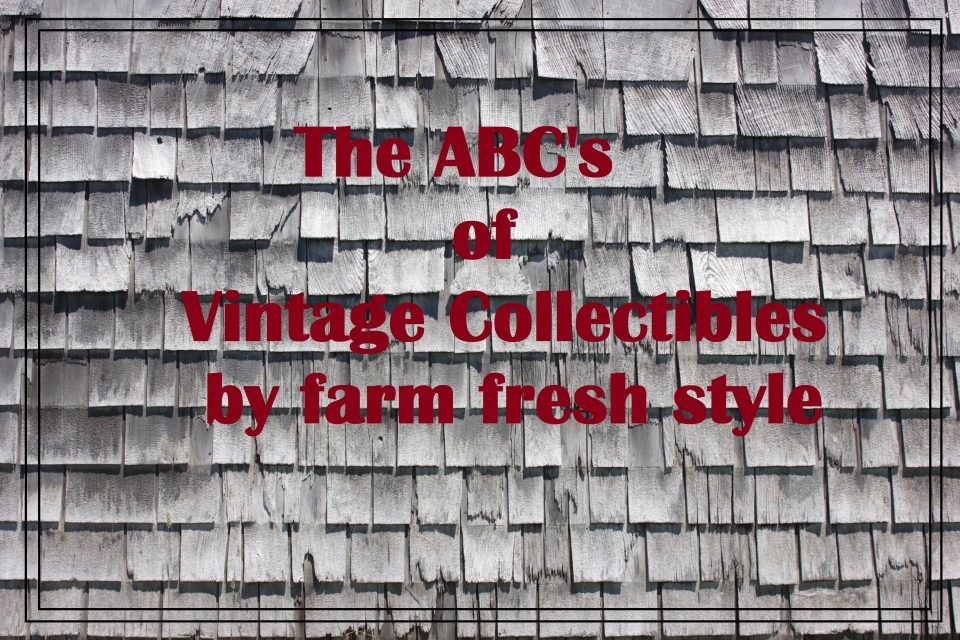 A – Antlers, Aprons, Afghans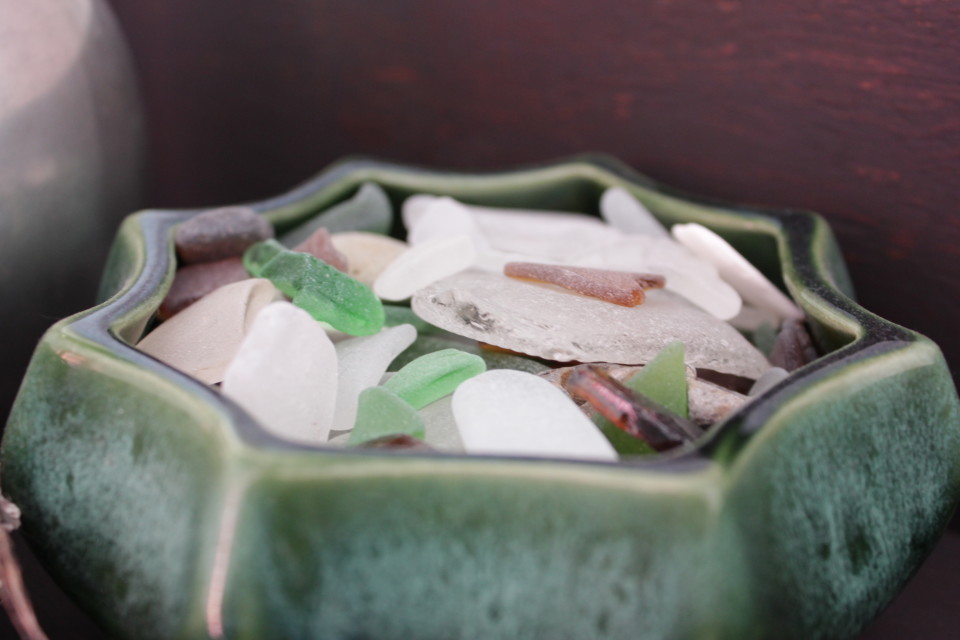 B – Beach Glass, Brass, Bells, Bottles, Buoys, Bird Cages, Blankets, Bedding, Buttons, Brooches, Baskets, Books, Bird Houses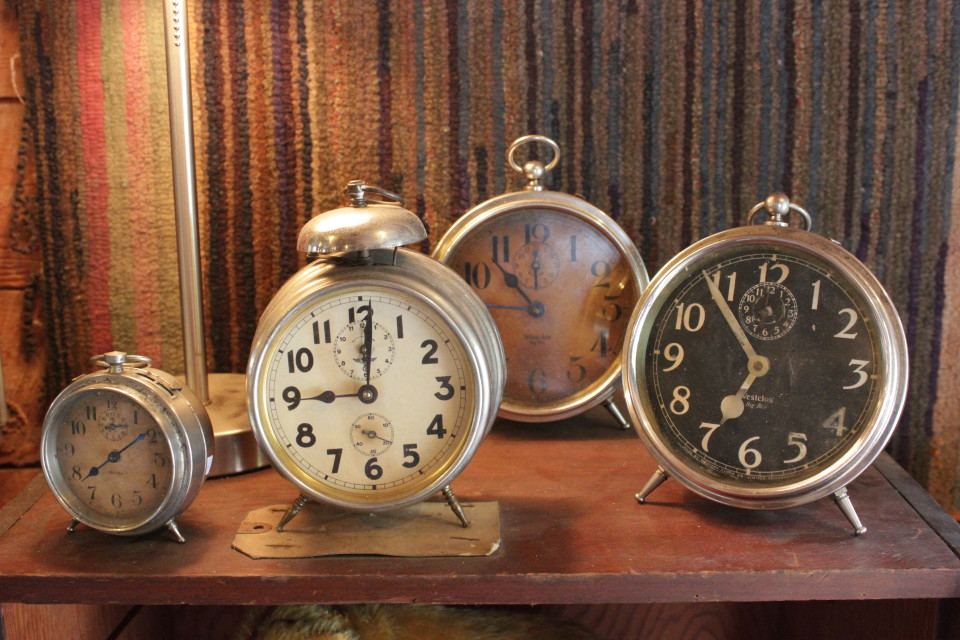 C  – Cameras, Cutting Boards, Clocks, Cake Molds, Clothes Pins, Crocks, Cookie Cutters, Cameos, Chairs, Cloches, Cutlery, Compasses, Crates
D – Dice, Delft Blue, Dust Brooms, Dominos, Dinkies, Doorknobs, Doilies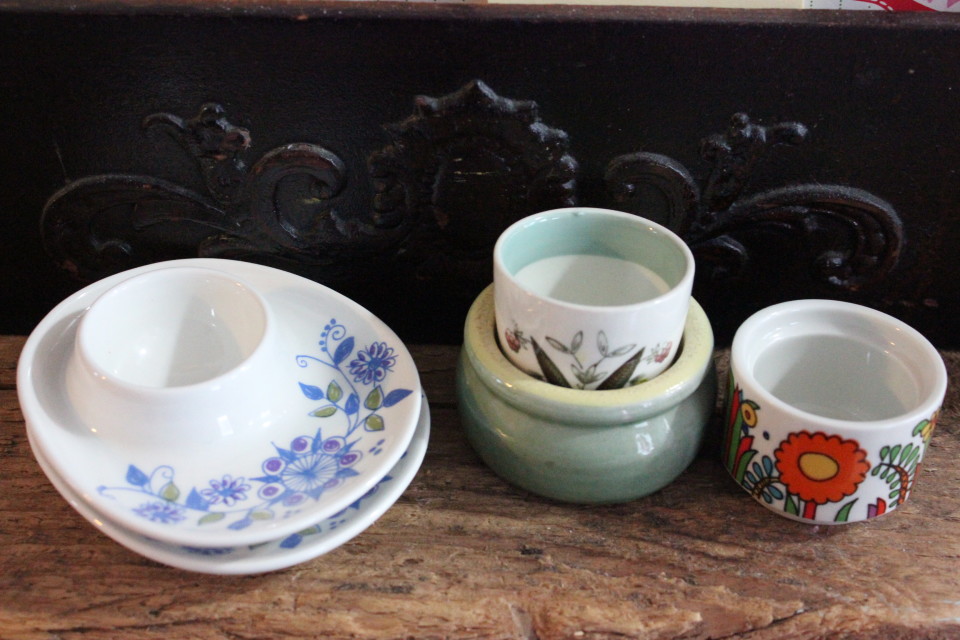 E – Erasers, Enamelware, Egg Cups
F – Feathers, Fans, Fiestaware, Flour Sifters, Fishing Reels, Flower Frogs, Flasks, Frames, Fabric
G -Graters, Game Boards, Globes, Glasses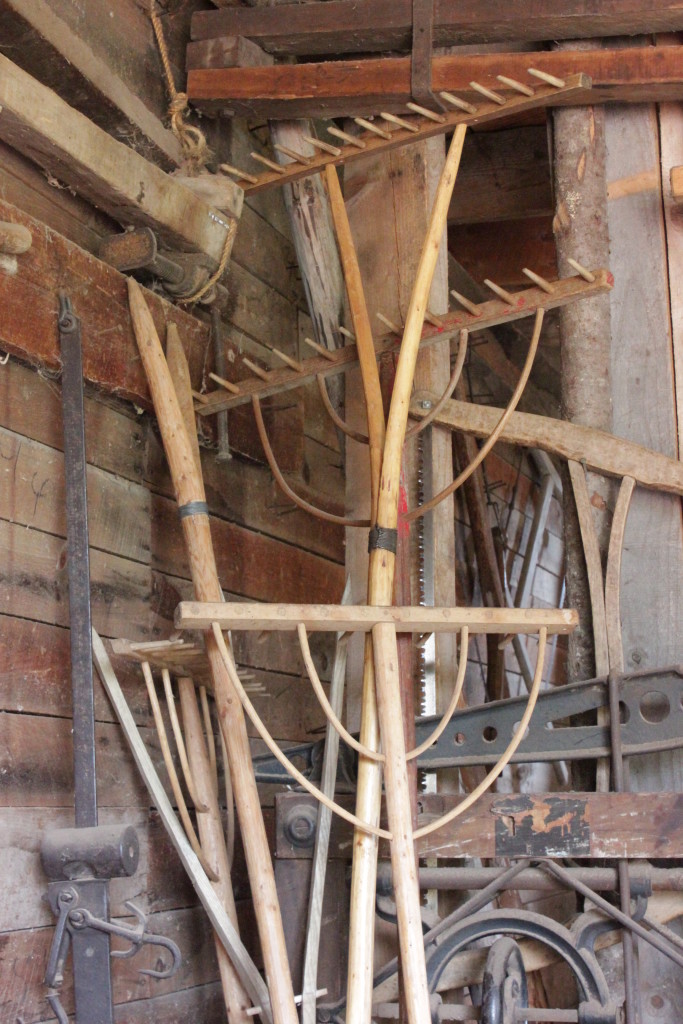 H – Hangers, Handkerchiefs, Hatpins, Hay Rakes, Hats
I – Inkwells, Ironstone, Insulators, Irons
J – Jadite, Jars, Jewelry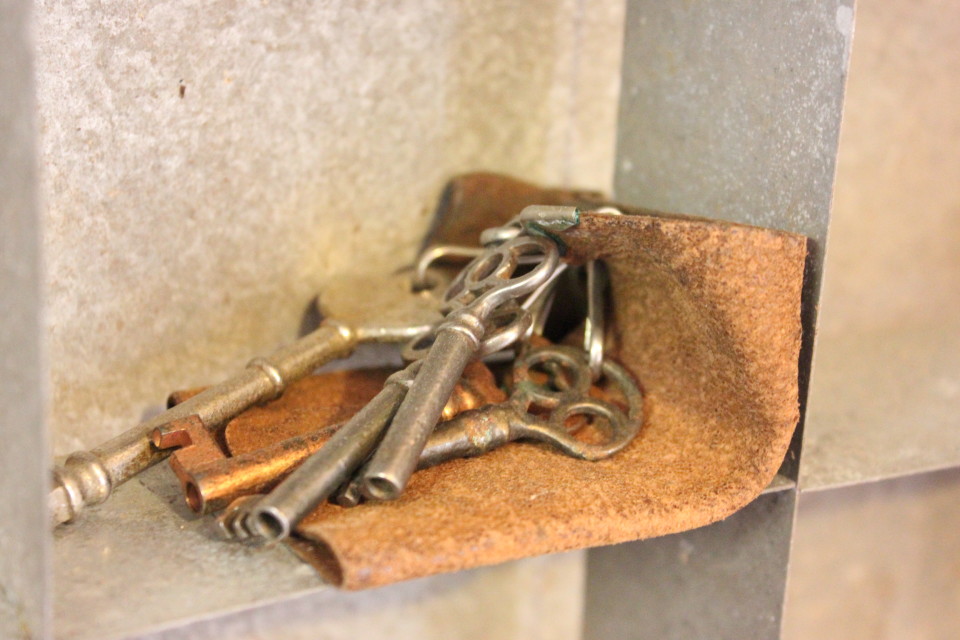 K – Keys
L – License Plates, Lunch Boxes, Luggage, Locks
M – Milk Glass, Mirrors, Marbles, Medals, Maps, Matches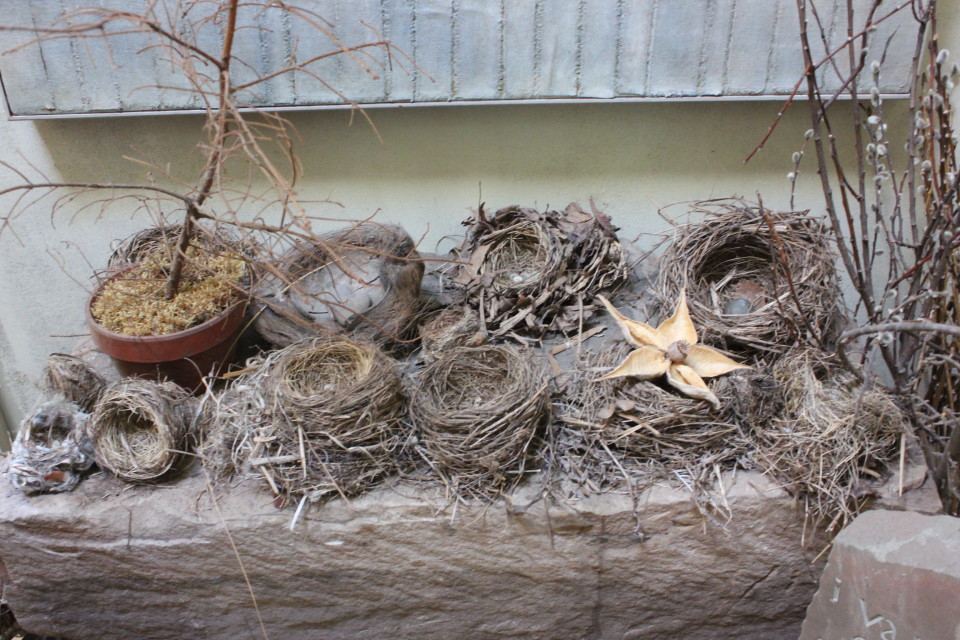 N – Nests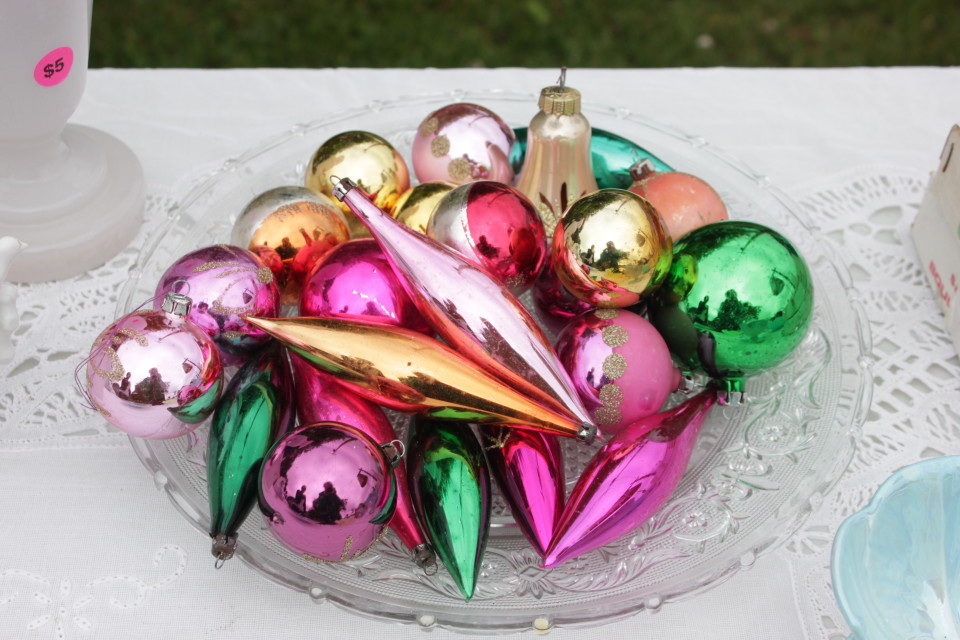 O – Ornaments, Oars
P – Pie Birds, Plumb Bobs, Paint-by-Numbers, Pewter, Pottery, Pez Dispensers, Pyrex, Pins, Patches, Paint Brushes, Post Cards, Photographs
Q – Quilts
R – Rolling Pins, Rocks, Rulers, Radios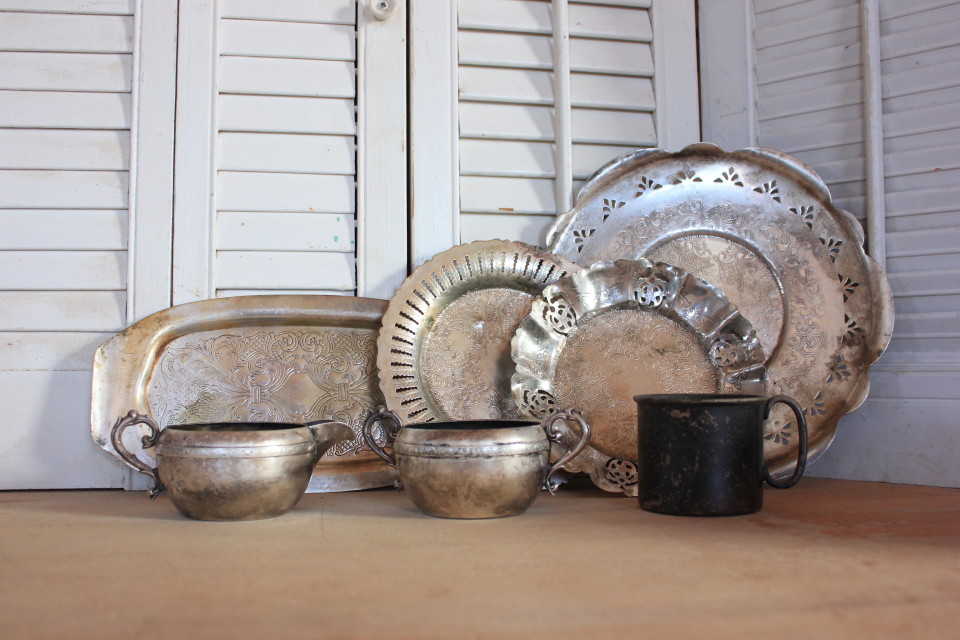 S – Silver, Silhouettes, Shot Glasses, Shaving Brushes, Scarves, Signs, Salt & Pepper Shakers, Stamps, Scissors, Shells, Sand Dollars, Snowglobes, Spools
T – Teacups, Teapots, Trays, Thimbles, Tin Toys, Typewriters, Trophies, Tea Towels, Thimbles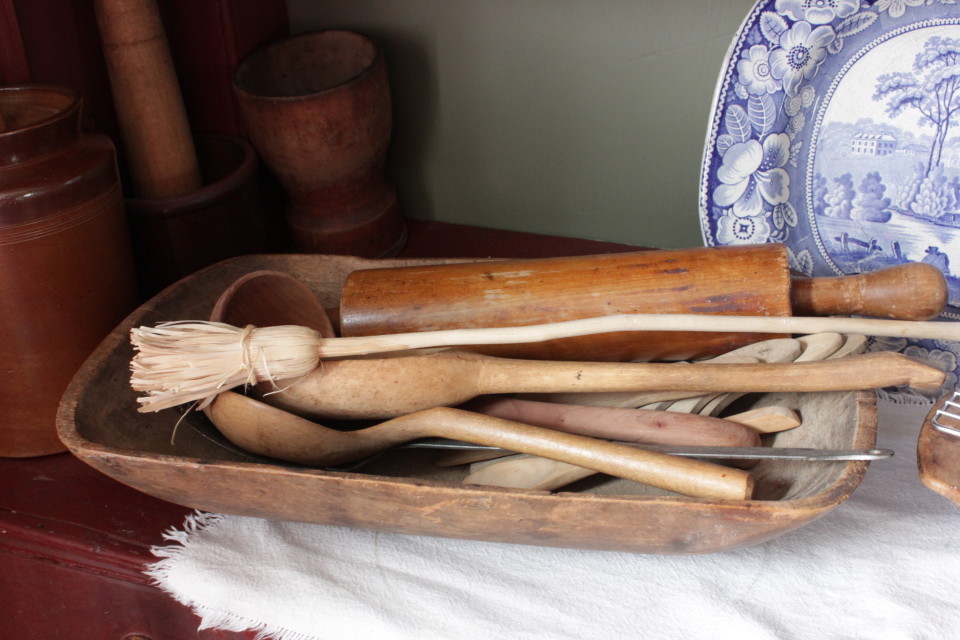 U– Utensils, Umbrellas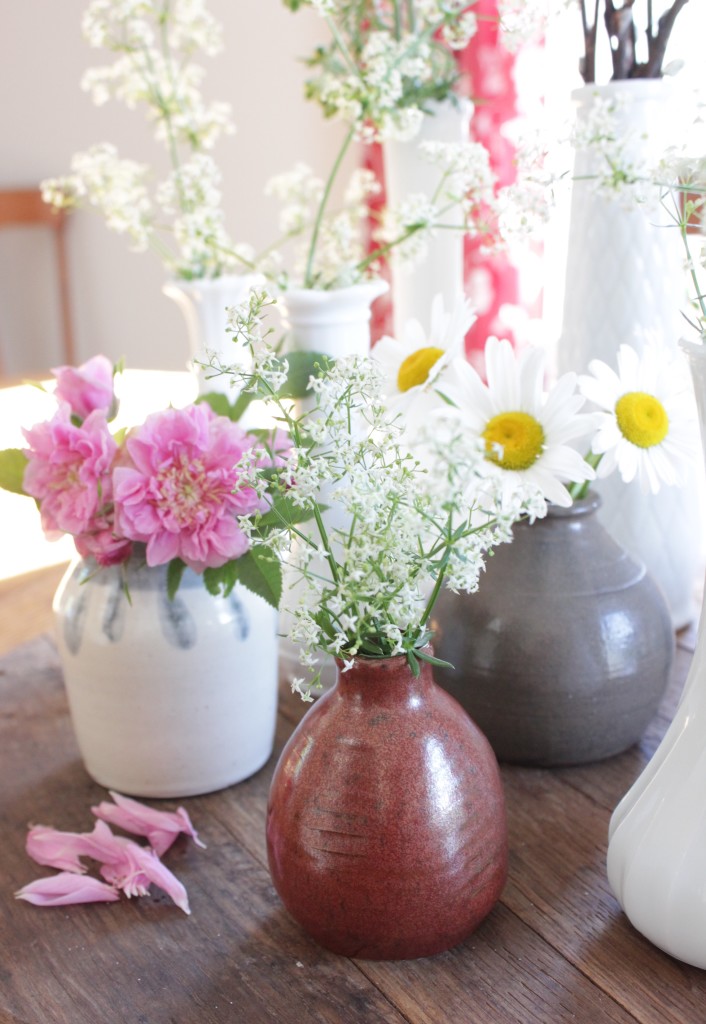 V – Vases, Valentines, Violins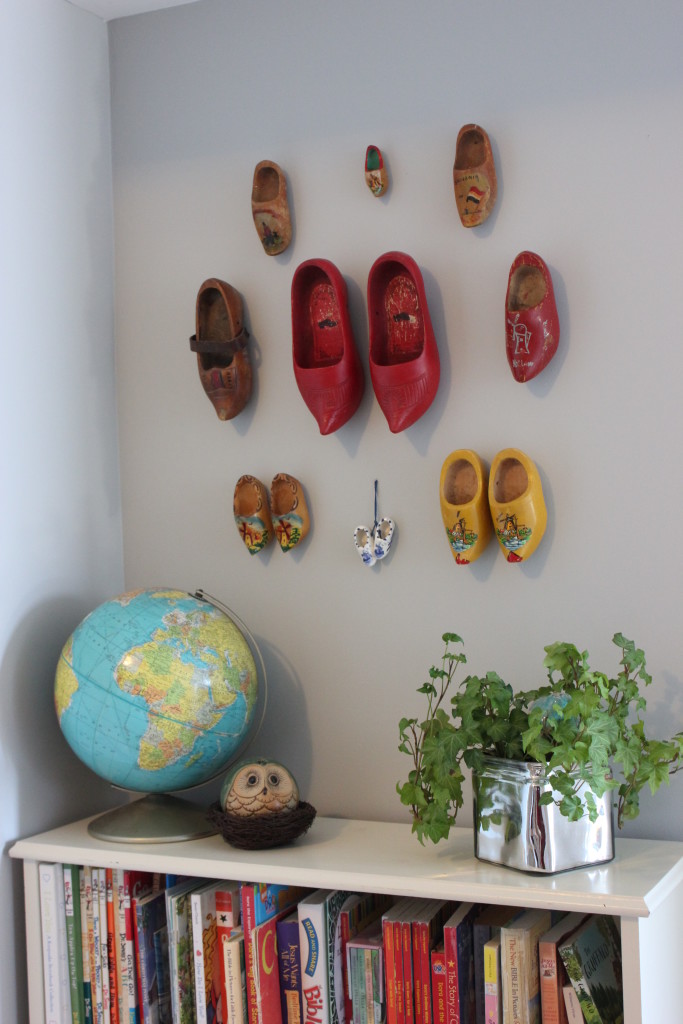 W – Wooden Spoons, Watering Cans, Wooden Shoes, Whisks
X – X-rays
Y – Yard Sticks
Z – Zippers
There you go – just some of the cool things to collect!  If you have ideas of what else one could collect, please let me know, I'll happily add it to the list!  I struggled with a few letters, could you tell….zippers was a bit of a stretch but…
I have to admit that this post makes my long for better weather and yard sales!  I love getting out and touring around, searching for more treasures!  The other fun thing was scrolling through all my pictures looking for images to add.  All these pictures are my own and collected from around our great province.  Antique stores, Ross Farms, our house, yard sales and a neat spot in the valley that I still haven't gotten around to blogging about, I'm saving it for the next storm day!
Hope you enjoyed!
To be continued,
Lori