It isn't often you'd find yourself in tears in the line up at a local fast food restaurant but today was one of those days when I didn't shed tears alone.
It started out quite causally –  he had left his keys when he was grabbing napkins.  I handed them to him and he thanked me.  Completely normal and expected.  I had heard he spoke loudly to a table off to our right moments before, "I'll be right there, honey".  I had glanced over to see a lady seated, facing away from us but I saw no visible response.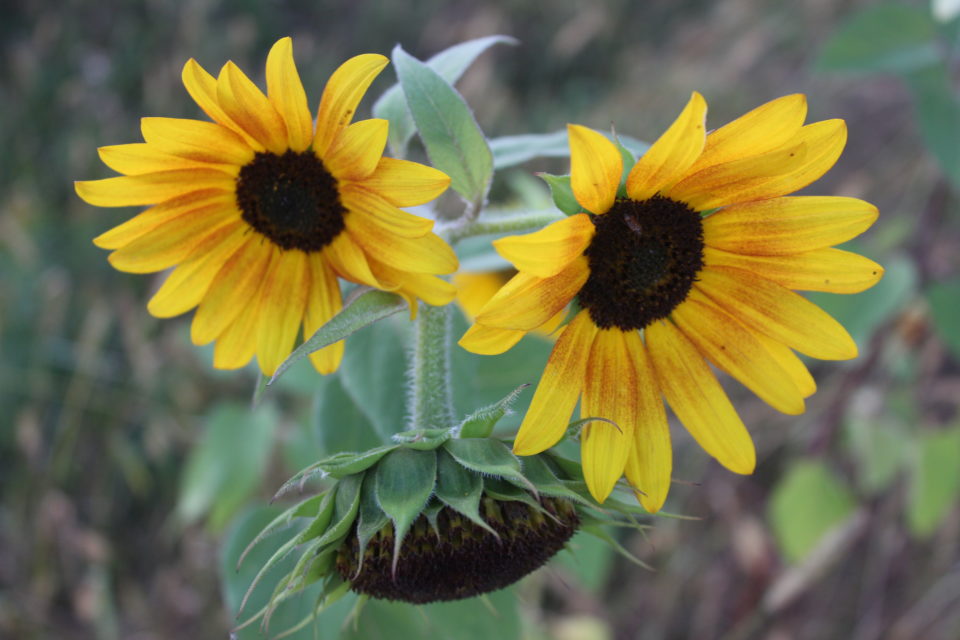 As I handed him his keys, and joked that 'it's a long walk home', he said something along the lines of being pulled in too many directions.  I noticed that look in his eye.  I told him I had his back.  And his response struck me to my core.  He said with such depth and emotion, that he was just so busy trying to keep his baby alive.  He had turned back to the counter to grab a straw and I saw the fight for control slip away as tears filled his eyes and his chin quivered.  I wish I had the words to ease that burden for him, if only for a minute.  But he squared his shoulders and took his tray to sat across from his 'baby' and I waited in line for my bag of greasy goodness.  But, boy, did I struggle to keep the tears from slipping over.  I couldn't make eye contact with any of the ladies behind the counter because I was afraid I'd seem foolish for crying over a few words exchanged with a complete stranger.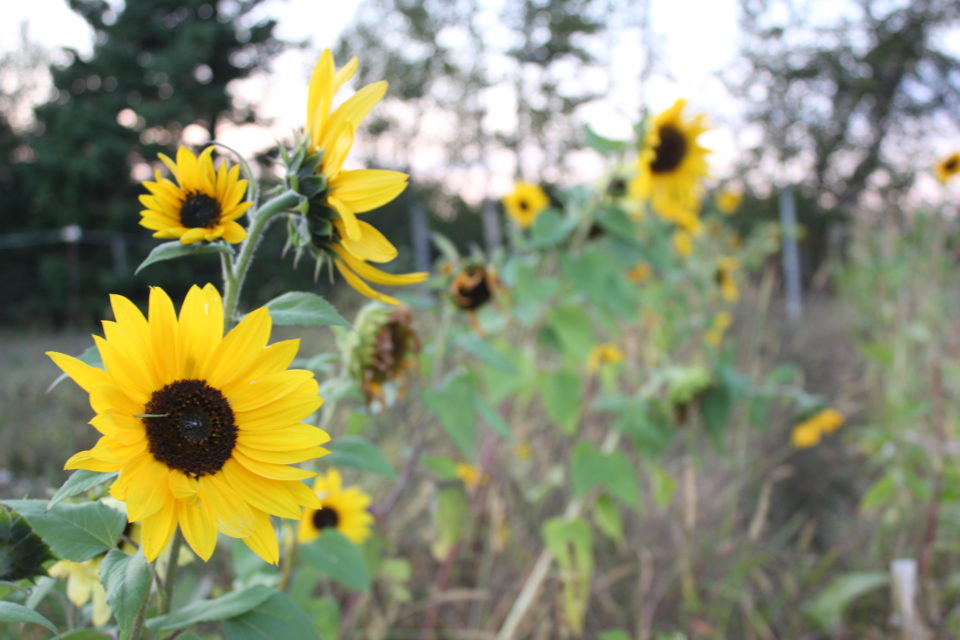 I stole a quick glance over again as I made my way out the door.  They sat chatting and eating together, the days must be numbered, you could hear the forced normality in his too loud voice.  But these moments of a shared meal and chatter mean even more.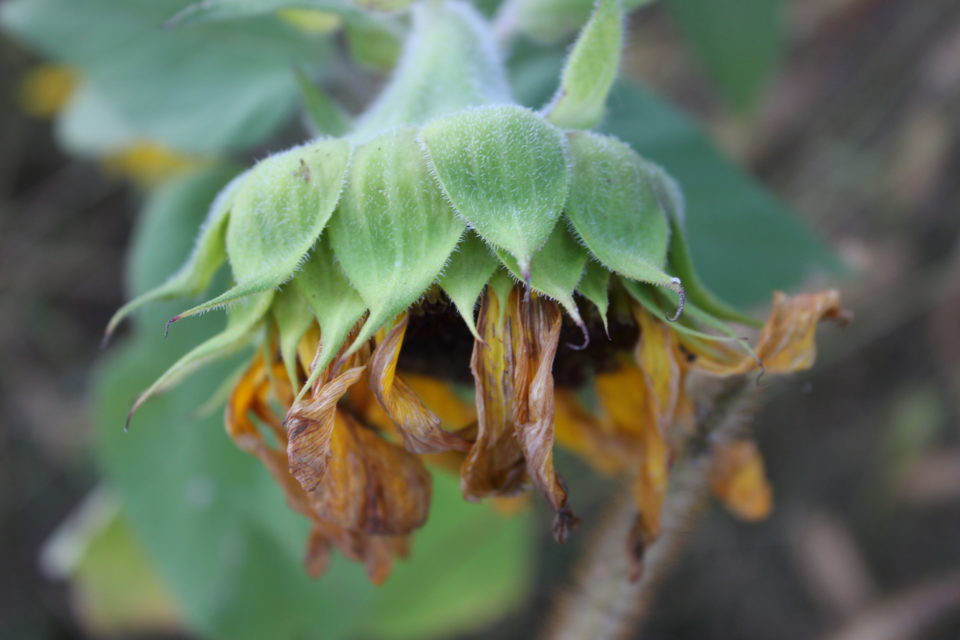 It was a reality check.  The stress of my day fell away.  I did the only thing I could do.  I offered up two strangers and their struggle to the One who loves them more than anyone, who feels their pain and offers to carry it, along with them, in the palm of His hands.
To be continued,
Lori