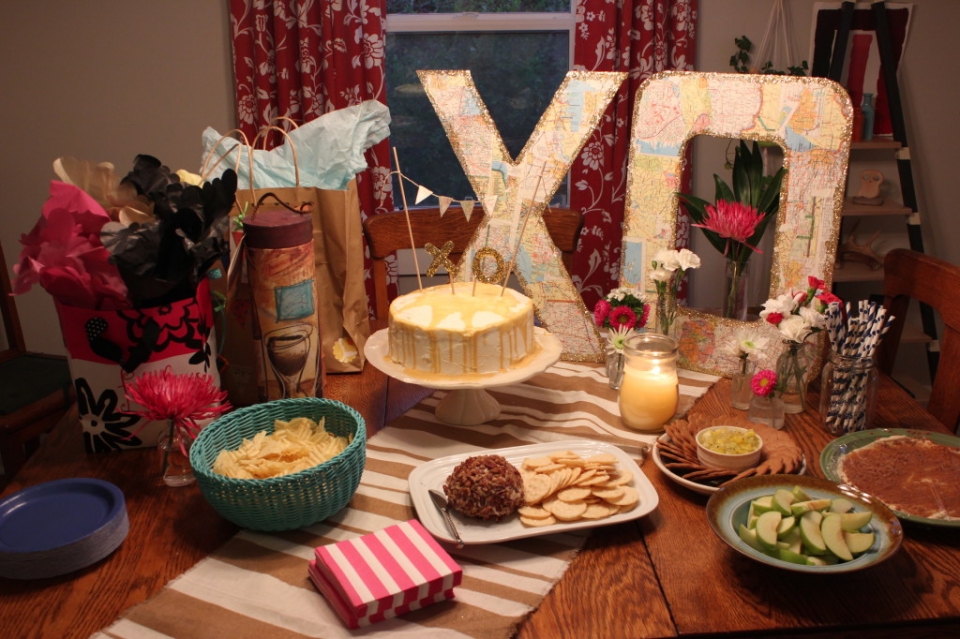 Valentine's Day just around the corner, I thought I would share a fun project you can do for Valentine's Day decorating.  It's actually a project I did back in the fall as decorations for the surprise wedding shower we threw for Christine.  You can read the original post here.
If a little love is good, than giant X's & O's are better!!
Here are the steps I took, without pictures because I was in too much of a hurry!  Why do I always do that!??!?!  I need to make a sign that says, "Take pictures, you'll want them later" and stick it above my work table!
Anyway – here it is!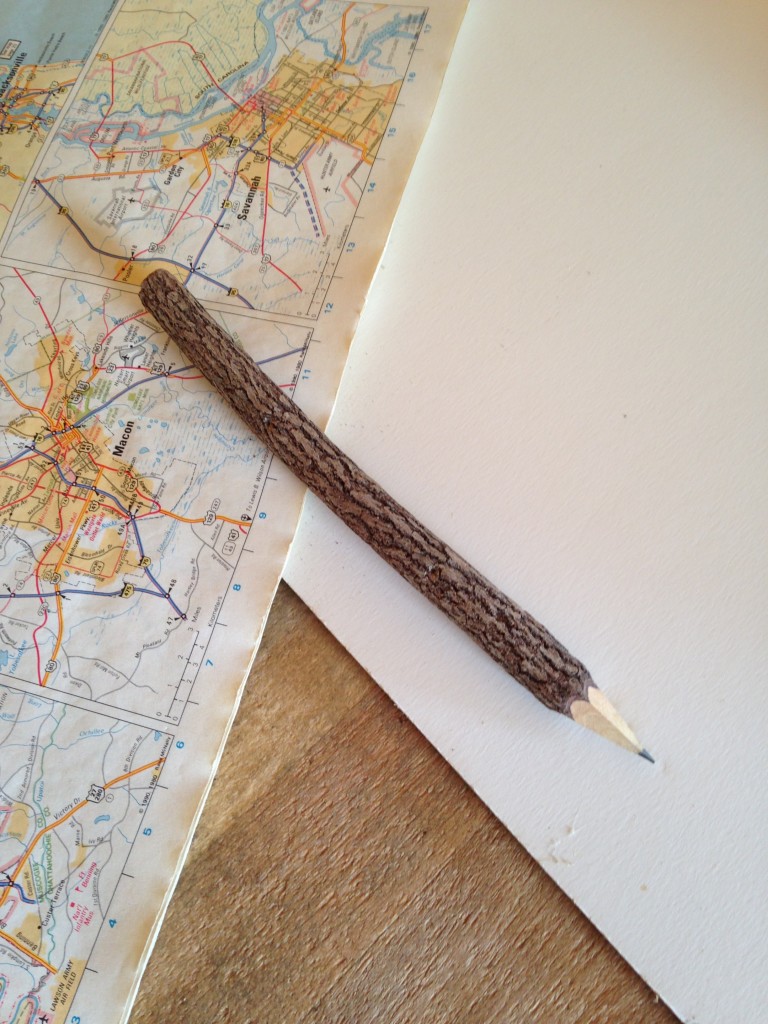 Step 1.  Mark your letters on foam core.  Cut out the letters. (I used a steak knife, worked really well but BE CAREFUL, its a knife afterall!)
Step 2.  Modge Podge your paper onto the foam core letters.  I used pages from an old road atlas Mom gave me.  Let that dry.
Step 3.  Sand the edges a little.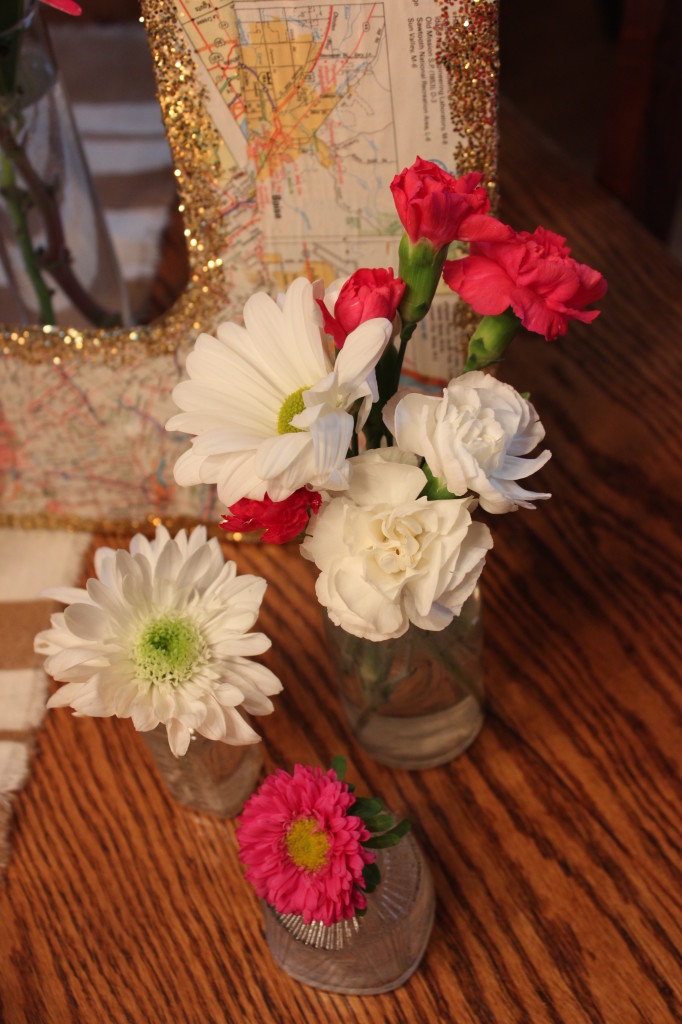 Step 4. Brush a little Modge Podge along the cut edge and onto the front of each letter just a little.  Then sprinkle with chunky glitter.
Step 5.  Glue little triangles onto the back of each letter so they will stand up.
Done.  Easy Peasy!!  And so fun!!
The options are limitless!  Any combination of papers and letters or shapes would work.  You could do them for smaller for kids bedrooms, for weddings, for teachers…for just about anything!!
I hope you enjoy Valentine's Day and that someone goes out of their way to make you feel special!
To be continued,
Lori