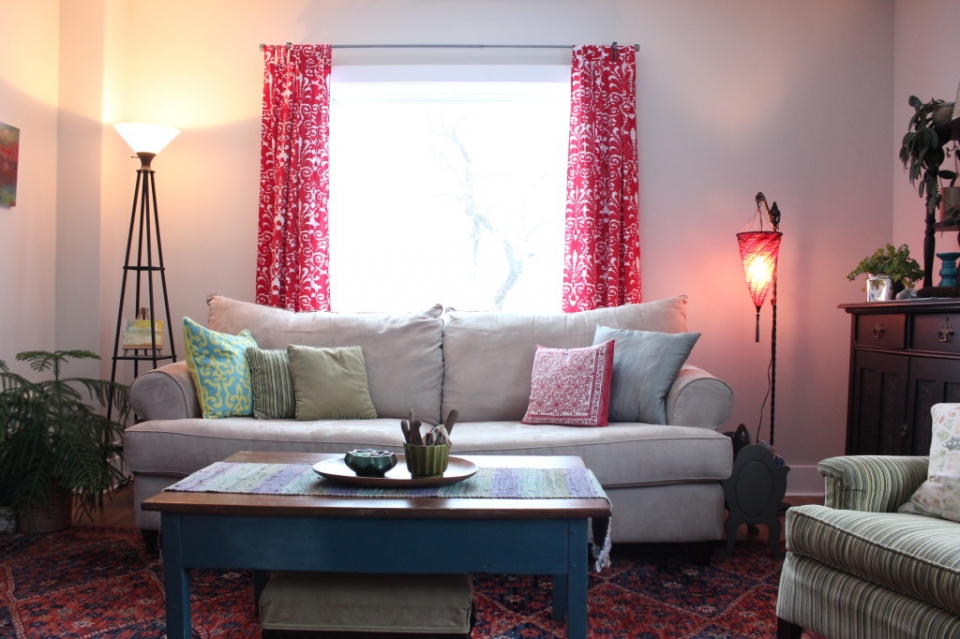 Decorating your home can be an overwhelming task.  I am here to help make it an enjoyable process.  No project is too big or too small, I can work with you on a single room or your whole house.  Whether it is selecting paint colours, flooring or those finishing touches, I am able walk you through the decision making process and get your home decorated. I believe your house should reflect who you are, making it your home.
Consultation  $100 plus tax for one hour at the house (travel will apply if out of the county)
Developing a Decorating Plan $45 an hour (travel will apply)
Personal Shopping $35 an hour (travel will apply)
Custom Projects in Studio $25 an hour plus supplies and delivery
I can be contacted at 902.759.1334 or by emailing me at lori@farmfreshstyle.ca to book an appointment.