If I had to pick a favourite month, hands down, it's September.  And I have lots of reasons!! 
Every year has 12 months. And each month has its best features. But, I have to admit September is my favourite! There's lots to love about September…and not one reason has to do with Pumpkin Spice, either! 😉
Reason 1. School starts! Now, I'm not happy because I'm freed of my children, I like my kids and spending time with them.  But I like the routine that school days bring to our life.  And it gives them something to focus on, unlike summer which is an endless free-for-all.
Reason 2. Our anniversary is this month.  Hard to believe it'll be 13 years this time!  We try to get away for a weekend, just the two of us. I'm thinking Oceanstone Resort or White Point Beach Resort this year…
Reason 3.  The weather… Oh, how I love the September weather!! Cooler, fresher, still sunny and bright but without the intense heat.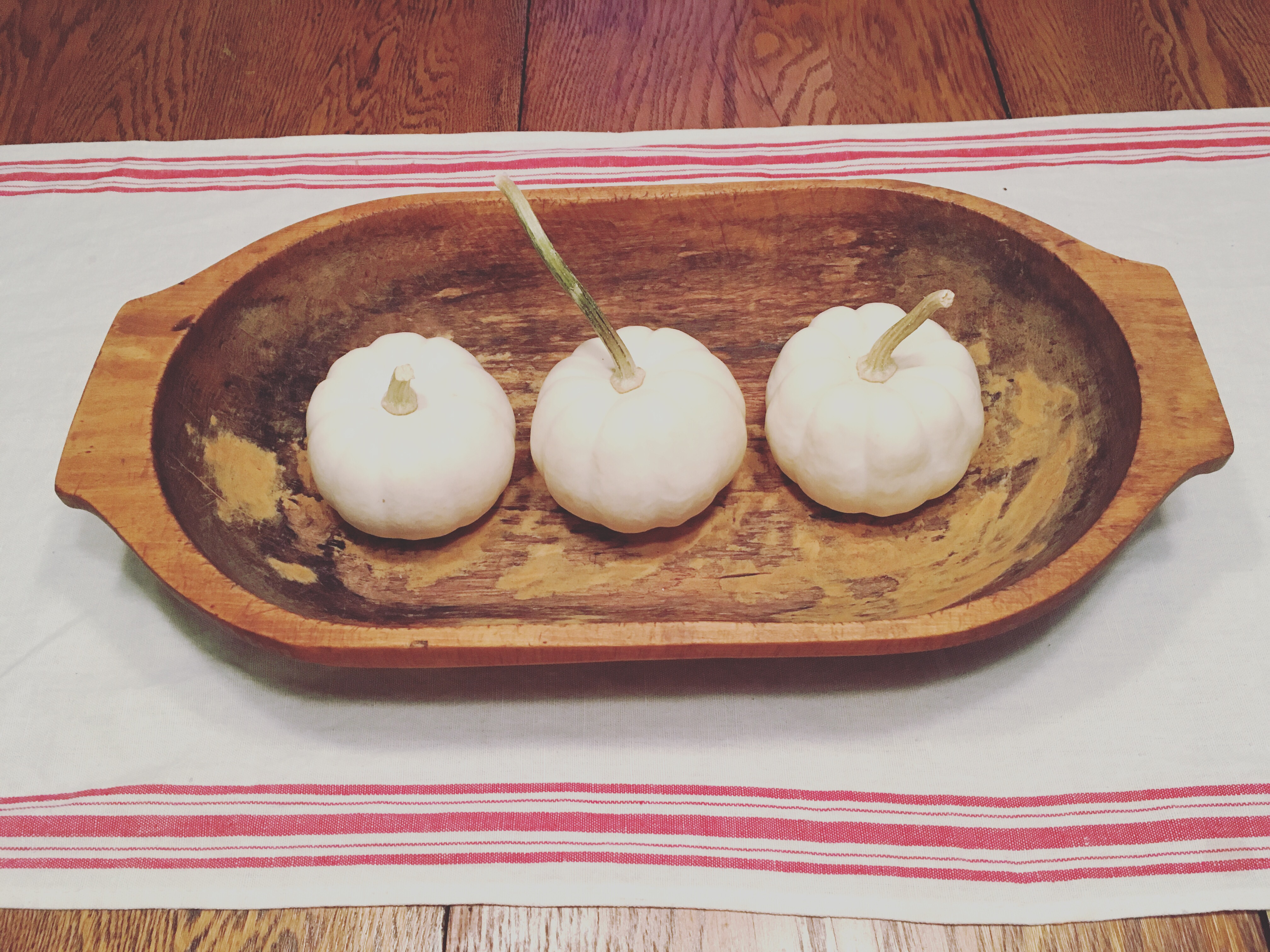 Reason 4. Fall decorating because pumpkins and antlers and wood and loads of chippy texture! I love layering all those things inside and outside our home.  I have a fun little pumpkin-themed project coming up, too! Actually, I have two….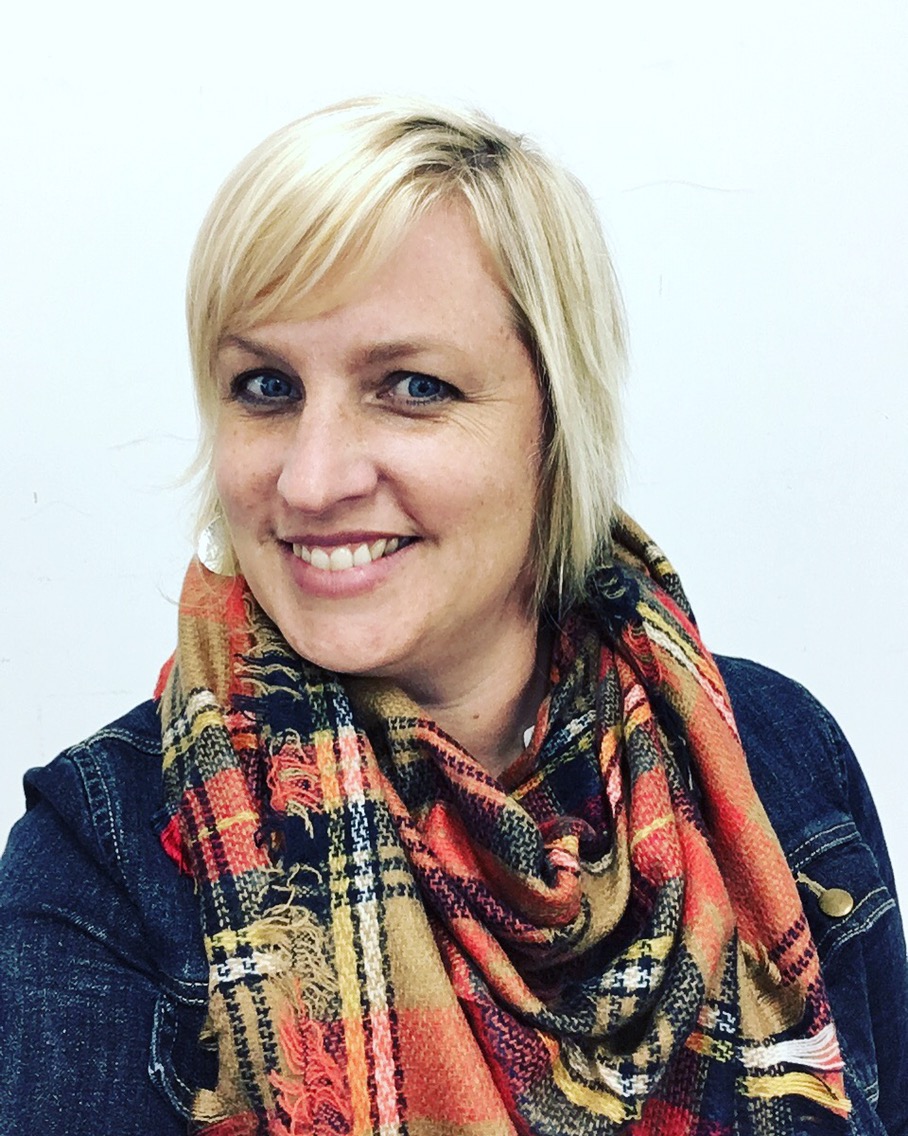 Reason 5. Tall boots. Scarves. Layers. Sweaters.  Fall is my favourite season to dress for.  Completely.  I can't wait to shop for fall clothes.
Reason 6. The colours of the landscape.  In fall, the leaves turn it up and show off their reds, oranges and yellows.  Fields of wheat turn to gold.  The setting sun turns the world into a glowing wonderland.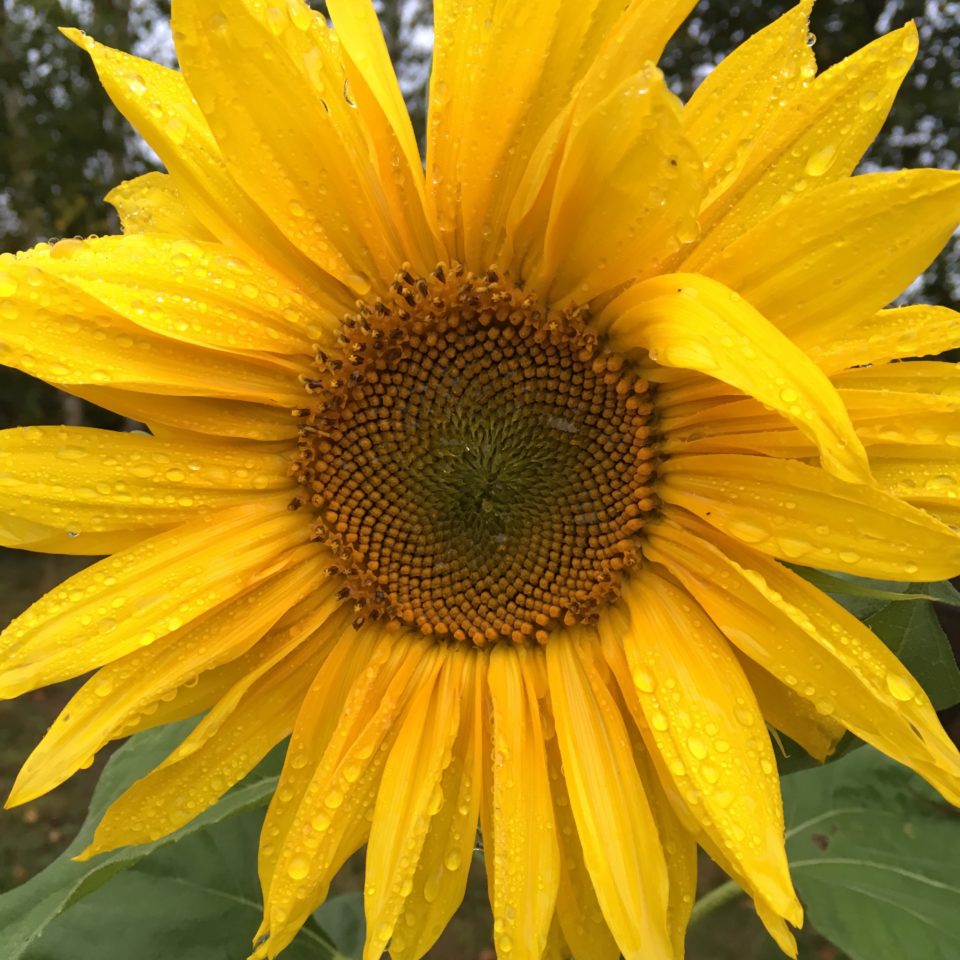 Reason 7. Sunflowers.  Always my favourite flower! I love their cheeriness, their sunny disposition, and willingness to give up their fruits to feed our feathered friends.
So, I think that pretty much sums up why I'm happy to flip the calendar to September.  Do you love fall? Do you love pumpkin spice…are you reading this in a Starbucks lineup? 😉
To be continued,
Lori