Well, the lambs have started arriving!  A sure sign of Spring in these parts.  Every year I post a blog not because I have anything grand or wise to say, but only because they are just so adorable.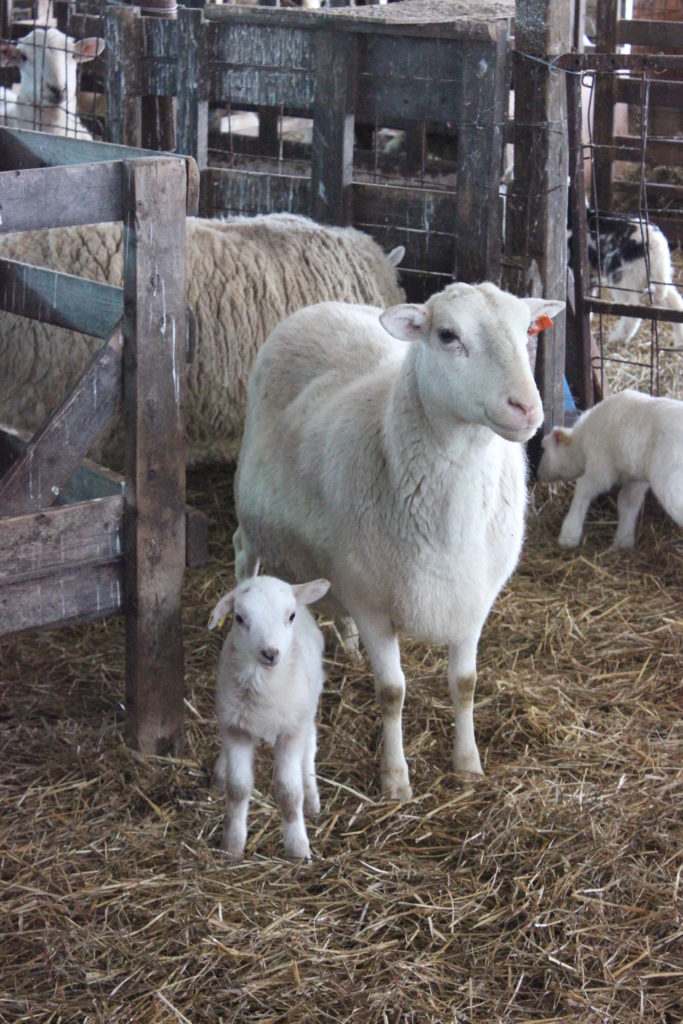 Can I just say how much I love their little ears that sag under the tiny weight of their eartag?!?!?  These lambs are pretty small but they are hearty little creatures, they hit the ground running….or maybe I should say bouncing!!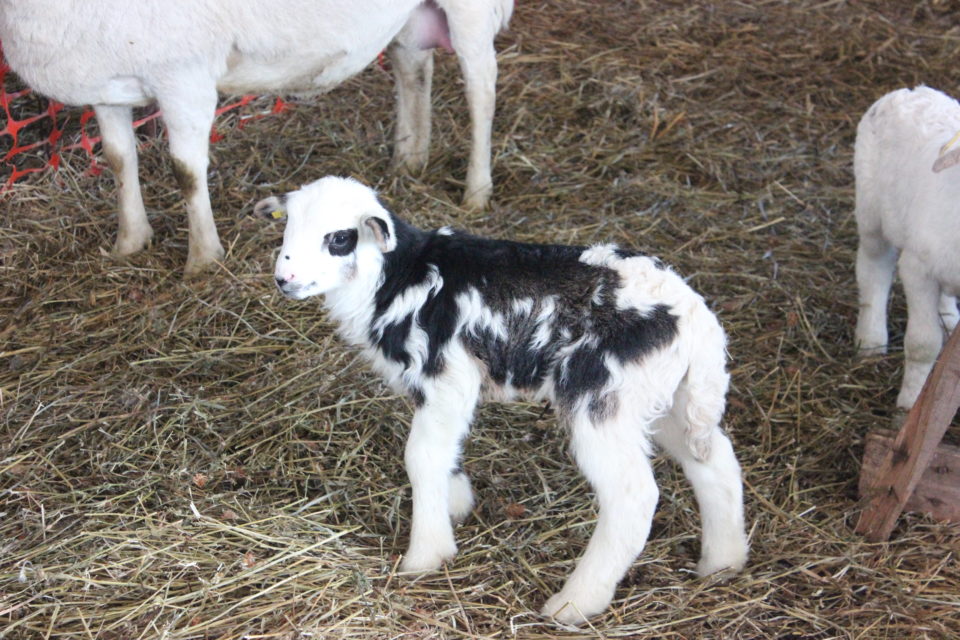 See? Aren't these babies the cutest?  I wasn't even kidding!
Now, a few years ago, Hannah bought herself a little bottle baby from Opa, which she named Sweet Willow.  Now, that bottle baby grew up and had a baby last year, a little ram lamb who I got to witness being born in the middle of the night.  Hannah named him Hot Chocolate.  So, this year Sweet Willow was due to lamb out again….and she had twins!  Hannah was so excited!  Two sweet ewe lambs that she named Sweetie and Lily.  We tried to capture Hannah with her new babies, whom she refers to as her nieces….better than granddaughters, I think!  We had the shot all lined up and ready to go when she realized she was getting lambie poop on her jacket!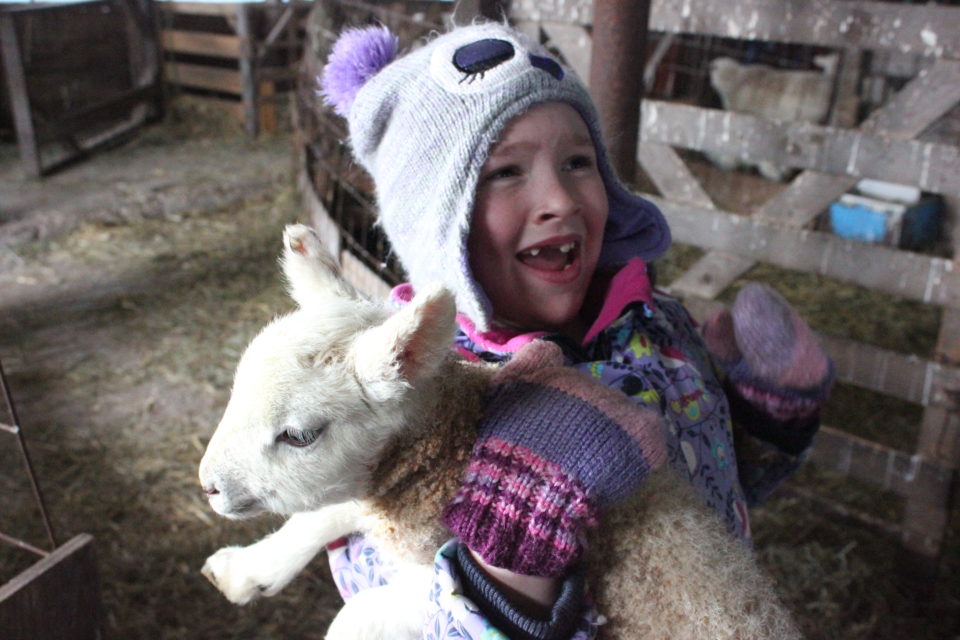 So, I'll just show you how precious they are!  Warning…I took a few pictures…..




I wish I could tell you who was who….but I'm honestly not sure…Lily has bigger ears and tighter curls.  Unless I see them together, I can't tell.  Pretty sure, neither can Hannah 😉
Anyway, welcome to lambing season of 2017!!  I hope to make it down with my camera again so I can share more sweet lambie pictures with you!
To be continued,
Lori