I don't bathe.
Sounds bad, right?  We've lived in this house for about a year and half and I had not been in the tub.  I'm a grab-a-quick-shower-first-thing kinda girl.  I'm all about efficiently getting ready in the morning.  But when Pearl & Daisy asked if I would be interested in taking part in their #Take12 campaign, I knew it was time to slow down and crawl in the tub.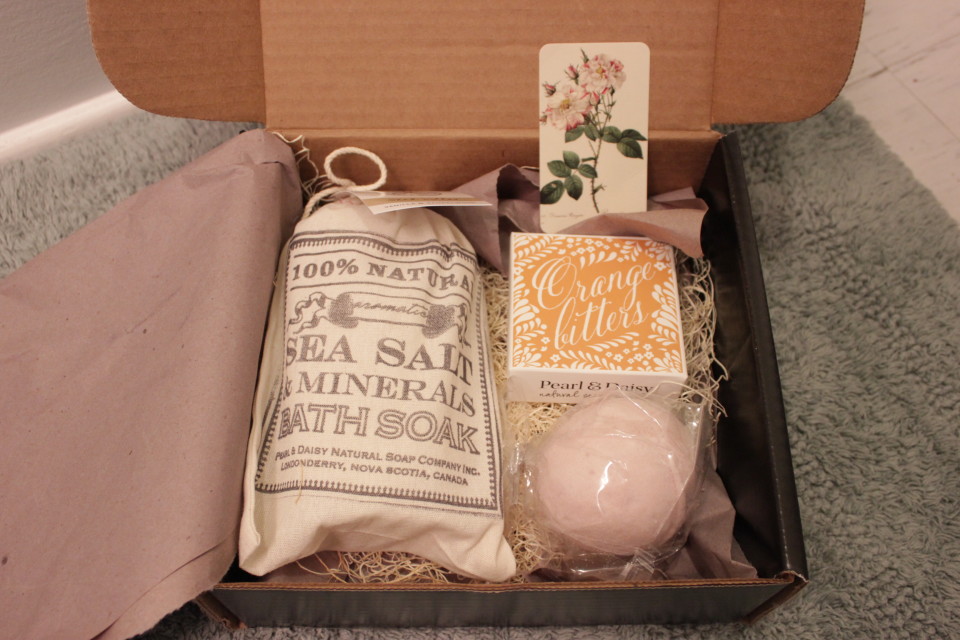 Life cruises by at such a rapid rate.  I'm always running here for this and there for that and I walk in the door at the end of the day and make sure everyone is feed and tucked into bed and then I crash myself.  After checking emails and FB messages and, of course, a little Instagram.  There's an image floating around around social media of an empty cup, and it really hit home to me.  I'm so busy taking care of everything and everyone but me.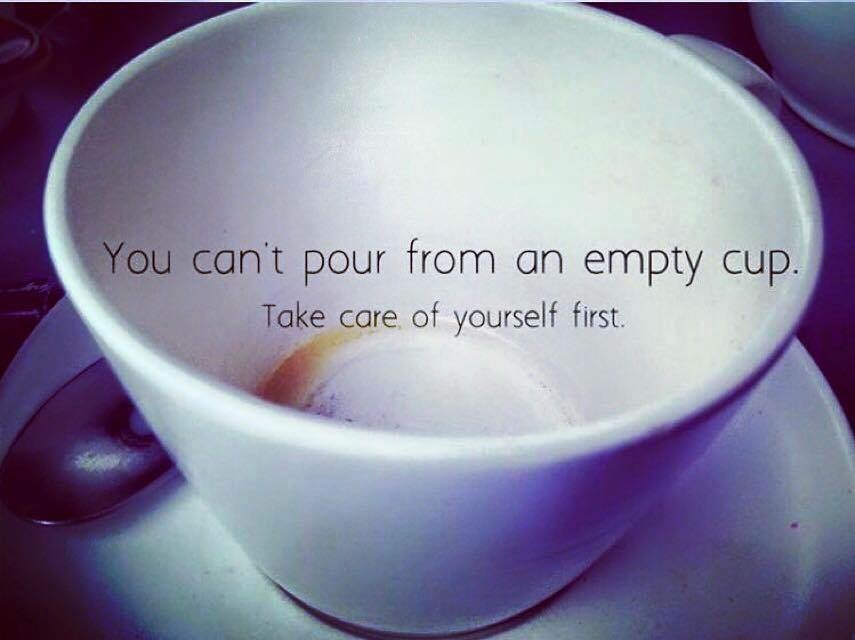 Enter #Take12.  But, you know me….there's always a way to make it better.  See, part of the thing is our bathroom isn't pretty and it's on our eventual renovation list.  It isn't somewhere I want to hang out any longer than I need to.  I started to remedy that by giving it a good scrub from top to bottom.  A little sparkle, if you will.  Sigh.  That made it feel so much better!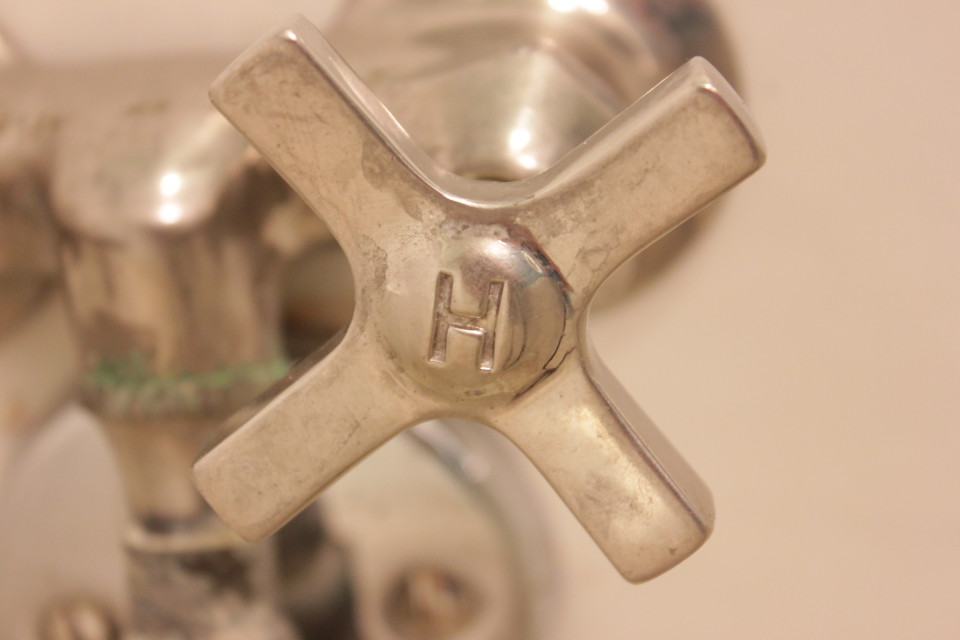 The one good thing is this bathroom sports an old, original claw foot tub.  And you know you've seen all these wonderful shelves on Pinterest that span from side to side and keep everything within reach.  So, I made one out of an old barn board that I found in our little red barn.  Washed, sanded and sealed it was the perfect shelf!
We also only have a little wall space in there but I now have it decorated with a wooden whale to match the barn board shelf and a wonderfully hand-cut card by the talented Jennifer MacPherson from the Two Macs Gallery in Cape Breton.  I also hung my mobile in there, it suits the space very well with its empty glass jars and driftwood.  Plus, it hangs right over my head when I'm soaking in the tub.

It's finally time to soak.  The girls are asleep, the handsome Mr. Byrne is watching TV and I finally have some time for me.  I ran a warm bath, lit some candles, put in some mineral salts that smell divine and climbed in.  I'll admit my iphone made it in the bathroom with me, not so I could scroll through anything, just so I could check the time.  I don't do well with just sitting.  I wasn't sure if I could handle soaking, doing nothing, for 12. Whole. Minutes.
Two things I learned that night, soaking in that warm tub.  One – claw foot tubs are so comfy.  Two – I can do nothing for 12 minutes…..or much more!  Just laying there, letting the steam swirl around me in the quiet of the house was exactly what I didn't know I needed.  To top it off, the silence was broken by a pack of near by coyotes howling.  I was tempted to open the window so I could hear them better, but that would require the effort of getting out of that luxuriously warm water and I couldn't bring myself to do it.
When I climbed out of that tub that night, I promised myself to do that more often.  I am worth it.  My peace of mind and my health are worth it.  Sure, I'll still grab a shower in the morning if I've got to run here, there and everywhere, but I will also take that time for me and ran a bath and soak in it.  I know in the upcoming days, as I train for my next race, there will be sore muscles that need a soak. I know there will be days that my mind needs a soak, a chance to slow down and relax.  And I promise to #Take12 for me, for the sake of my family since they have to put up with me. 😉
So, what about you?  Are you ready to #Take12? Why don't you pop over HERE and commit to setting time aside JUST FOR YOU! Not only will you feel better for it, you may also win a pretty fabulous prize to keep you committed to #Take12 throughout the next year, too!

Now, the debate – run outside to capture the beauty of winter or go run a hot bath and block out the fact that it's still winter out?!?!?
To be continued,
Lori