I know I'm not alone.  I know I'm not the only one out there who loves getting mail – that's not a bill – in their mailbox.
When I was younger, my cousins, Wendy and Tracy, and I would write to each other all the time.  We'd write one letter, send it to one, then they'd send it on to the next.  We didn't see each other often as we lived in different provinces, but we always kept in touch that way.  Now, we have Facebook, so even though we don't write letters anymore to each other, we still have an idea of what's going on in each others lives.  But it isn't the same as getting a fat envelope in the mail from one of them.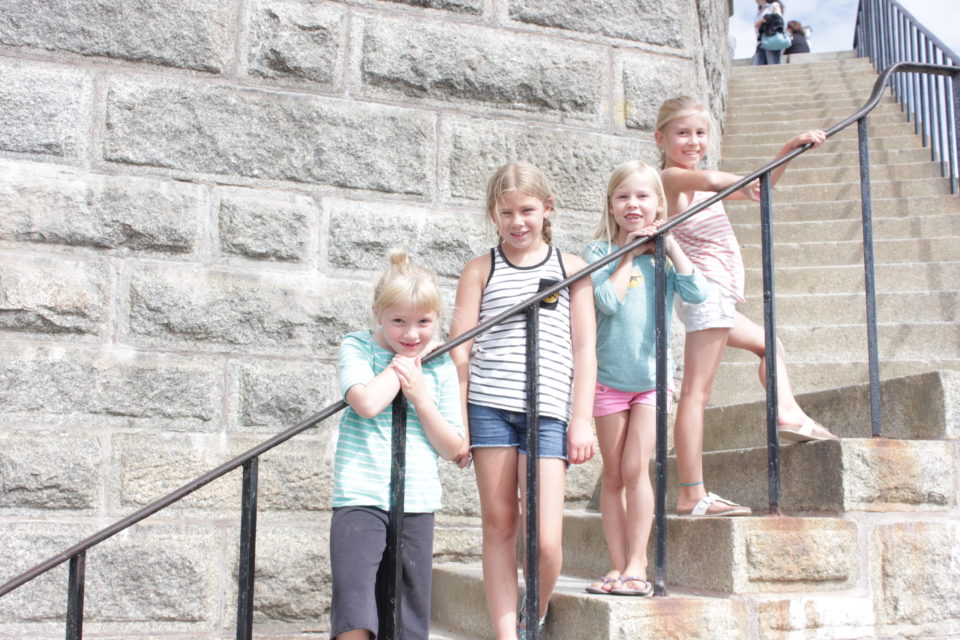 Last summer, Tracy and her family come east to visit us.  They have 4 kids, of which the two youngest are girls and close in age to my two.  They really connected during the visit and have exchanged a few letters, pretty sure we're due to send something their way.  I want my kids to have that experience too, of waiting for mail, of sending something out to someone and of the way you connect with someone, even if they are miles upon miles away.
When I was younger, I spent a lot of time with the family who lived next door.  Next door as in where we live now…they were an older couple and I love them dearly.  We wrote letters to each other and left them in a saltines tin nailed to a telephone pole for each other.  We called it Porpoise Post.  I would hop off the bus and scramble down into the ditch to fetch the latest 'mail' for them.  It could be a long-winded letter or maybe a silly note or picture.  I wish now that I had kept all those letters and notes.  It would be quite the collection but they were treasures I enjoyed and then eventually tossed away.  The older version of me wishes the younger version valued them more and had hung onto them all.
I love being a part of the Art Swap, this year will be the third year…time…is it yearly….the third one I've been a part of.  You can see my other Art Swap posts HERE and HERE and HERE.  It's fun to make something for someone and send it off, knowing they'll appreciate whatever you send them.  The organizer of the swap started a Facebook group so as people finish their projects, they'll post pictures without naming the recipients.  So you wait and hope that maybe this one or that one that caught your eye will land in your mail box.  And then when people do get their packages, its a great spot to send our thanks along to the artist.  I've recieved 2 packages so far and haven't sent mine out yet….just keeping people in suspense! 😉  I'll be sure to do a post about what I've recieved and what I'm sending out!  I have a gameplan, which always helps!
The other fun way to get mail is to sign up for a monthly box subscription.  I had recieved Olive Boxes for a bit, I blogged about a couple of the HERE, HERE and HERE.  I miss getting them and I know there are so many fabulous options on the market now from ones for your kids, your pets or for yourself.  I know a few people whose products are being used in this type of box, which makes me think I should look into subscribing to something with a local spin on it….hmmmm…..off to Google that…..

A blogger I follow, Fat Mum Slim, does a great thing, too, connecting people from all around the world with a penpal in her The Oh So Happy Mail Project.  I decided that this go-round of it I would sign up.  So I have a new friend to send some goodies to from Nova Scotia all the way to Australia!  It'll be fun to see how that goes and what kind of packages get sent back and forth!  I have no doubt there will blogging done about my Happ Mail!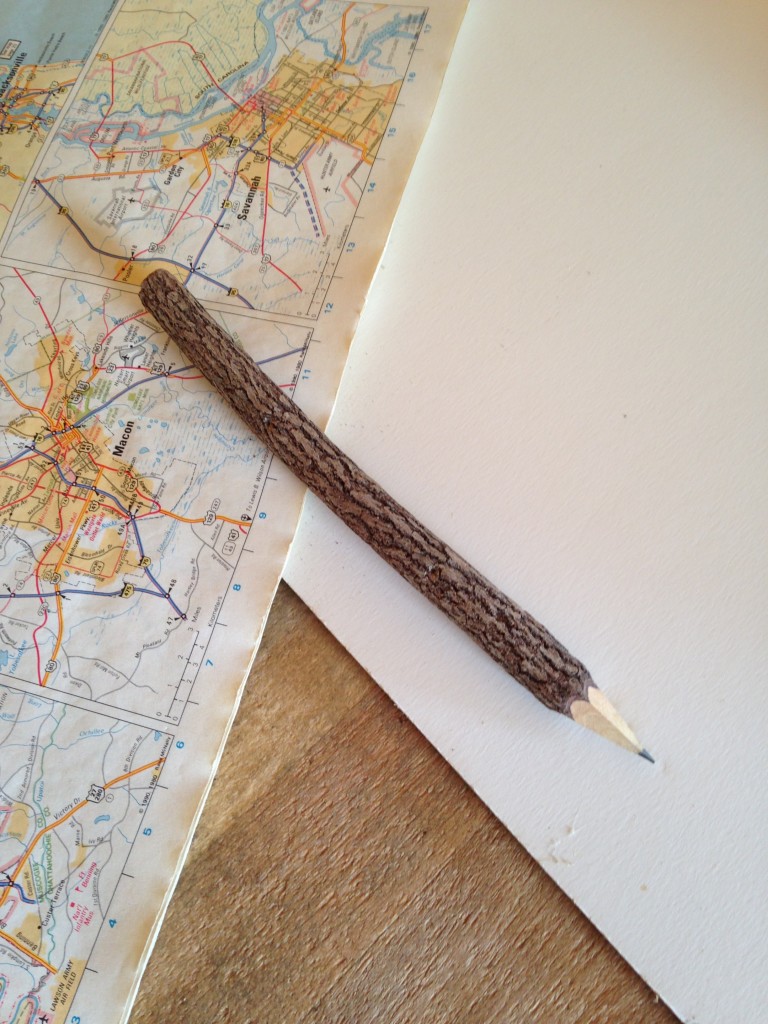 So, what do you love to find in your mail box?  I keep toying with the idea of organizing some fun snail mail deal, too….I'd love to connect some of my readers with fellow readers.  Let me know your thoughts on that…I'm open to ideas!
To be continued,
Lori