I'm excited to let you all know that my handmade items are now for sale at the Scotsburn Hair Gallery!  It's exciting to see things that have been made by your very own hands out there for the world to see.  Okay, the world may be a bit of an exaggeration but still!  And I know that I post pictures of things here and on my Facebook Page, but there is still something so exciting and REAL about having things in a shop.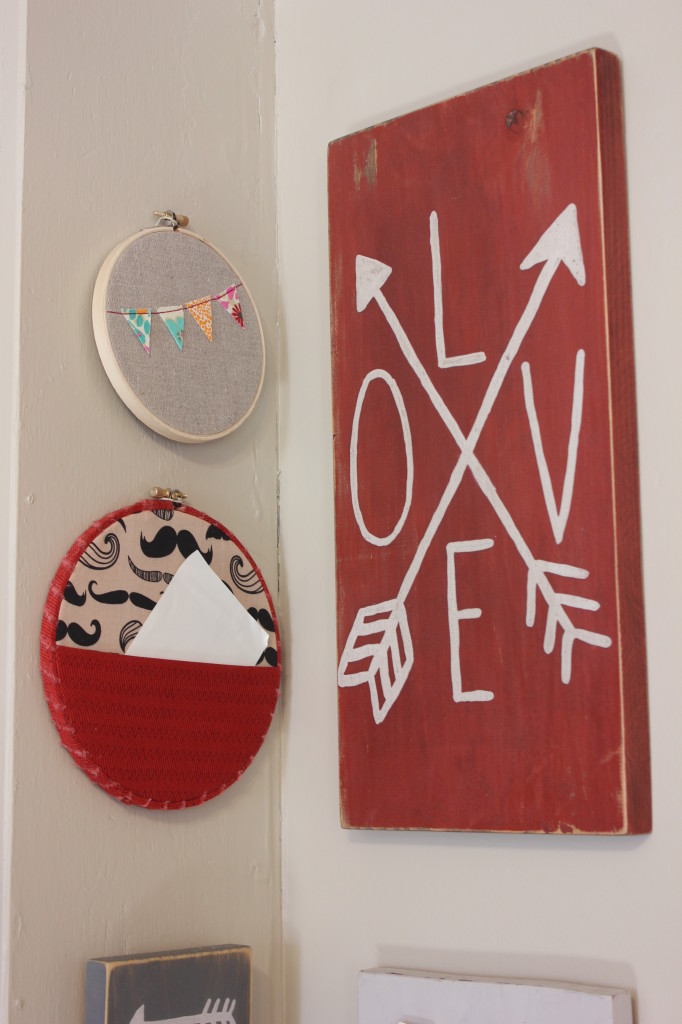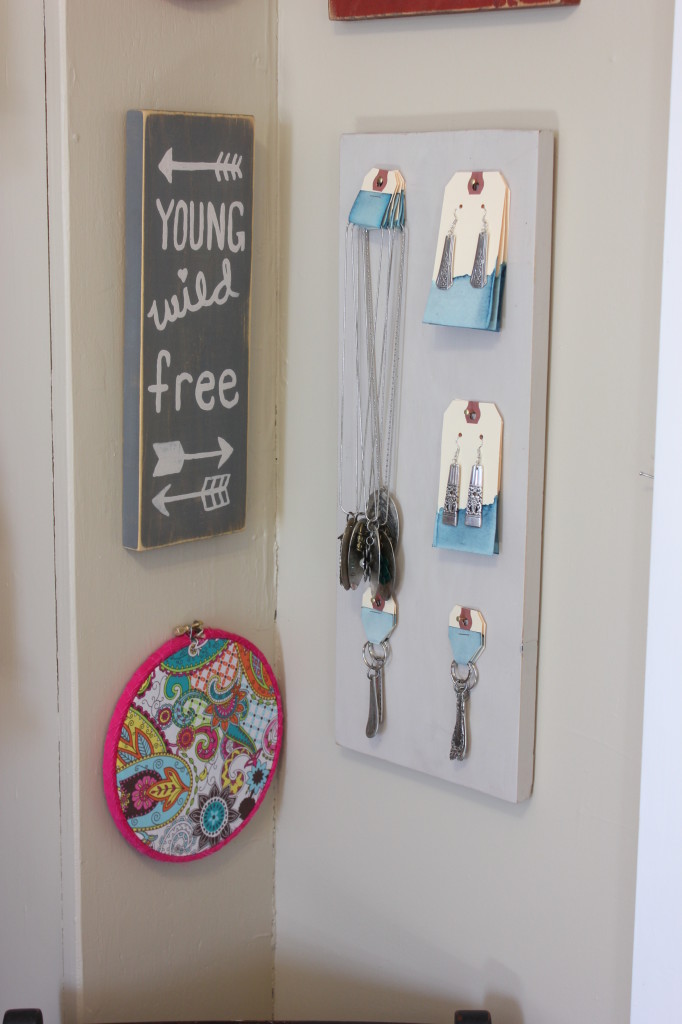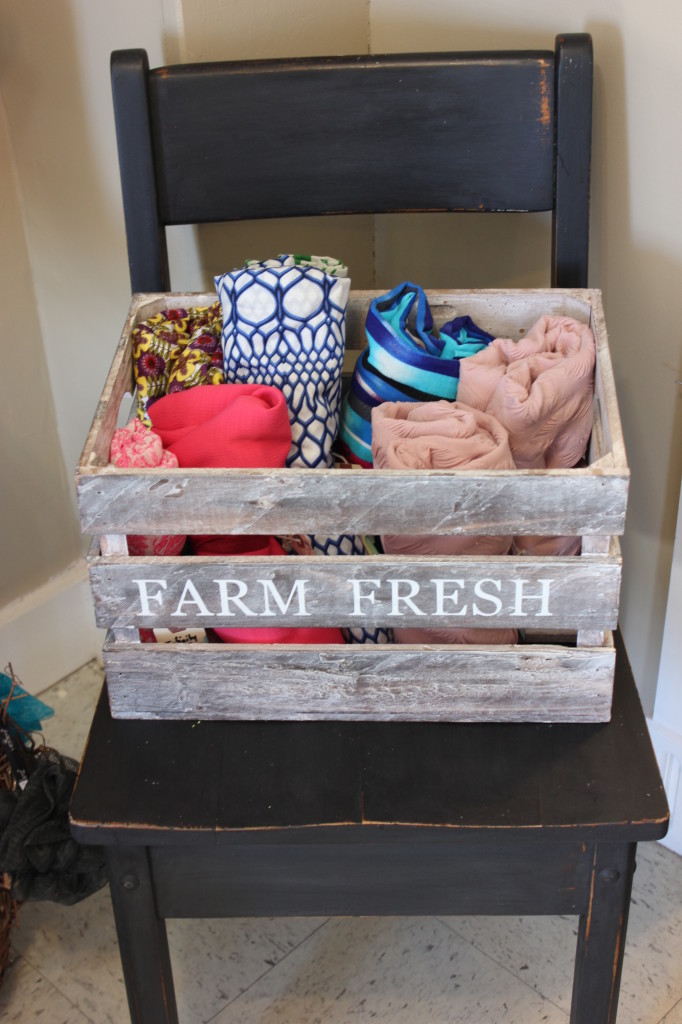 And look, there's the corner of the bench I re-purposed from a coffee table, too.  You can read about that project HERE. It's exciting when you get to work on fun projects and see things pull together.  I have received fantastic support from the people of my community and it doesn't go unappreciated!
Have I mentioned I love my job???
To be continued,
Lori