"When you are sorrowful look again in your heart,
and you shall see that in truth you are weeping
for that which has been your delight."
–Kahlil Gibran
Our county and the music industry are very saddened today by the news of the passing of Fleur Mainville, our beautiful flower.  Fleur was a vibrant, talented lady whose music livened up the hearts and homes of everyone who heard her.  She was a wonderful support of so many events and activities around our county.  If your friends have a daisy as their profile picture, they are sharing in the burden of this loss.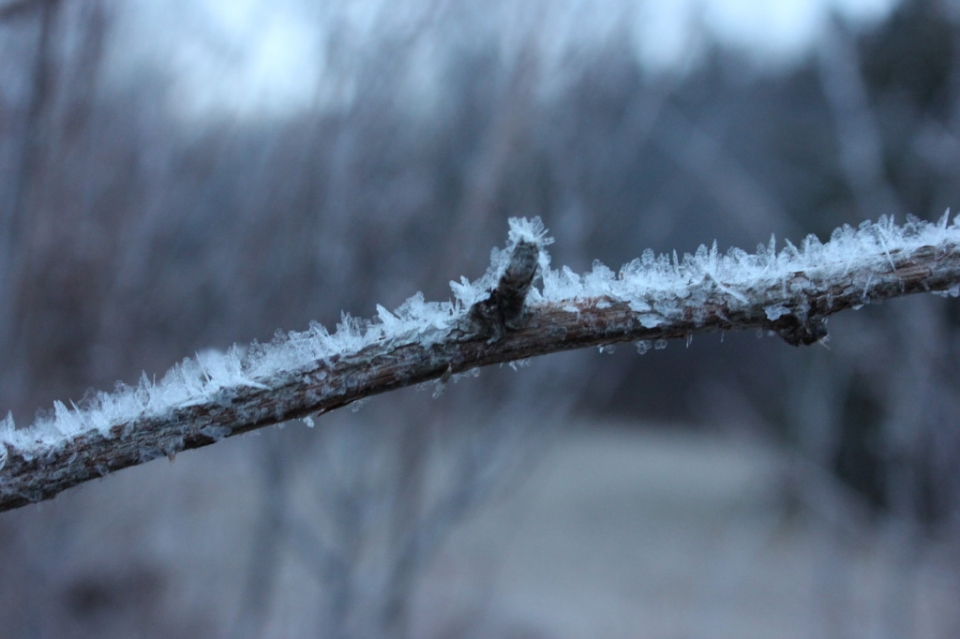 I didn't know Fleur personally.  I've not met her, nor taken lessons from her but her beautiful music has filled our home.  My friends knew and loved her.  And my heart aches for their loss.  I know there will be a void that no other could possibly fill.  The pride of our people runs deep and wide here and there was no other like Fleur.  This is a loss that will be felt, stretching on for years to come.
My heart aches for her new family.  They didn't have enough time together.  I can't even imagine the hurt they are feeling, how the days and years loom ahead of them.  They will need our support, prayers and care for a long time to come.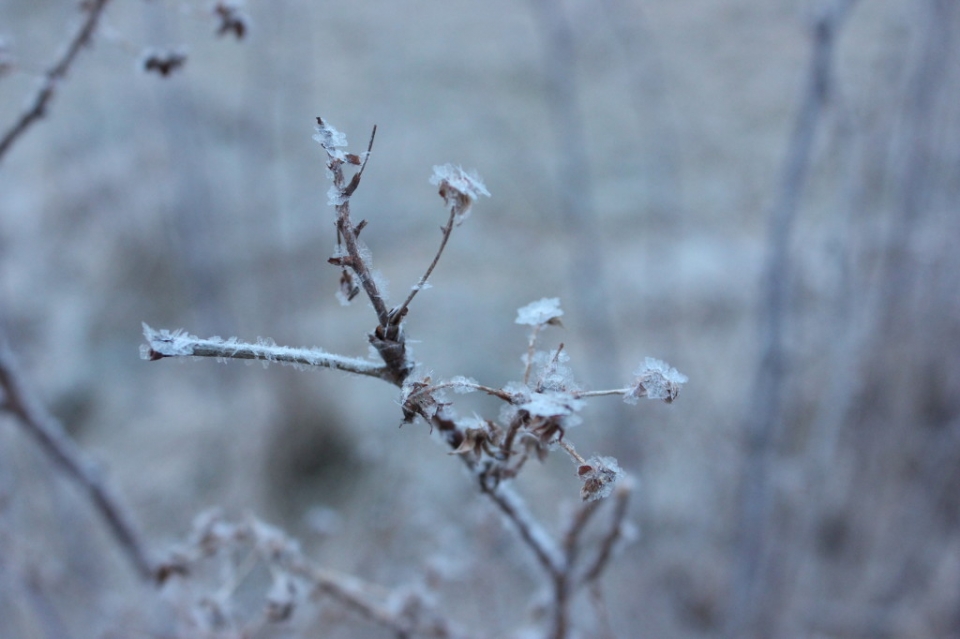 It almost seems to me that the world is slow to wake up today.  The sky is colourless, the light dim.  As if even the earth doesn't want to greet this day and the heartbreak and sadness it will bring.  Hold the ones you love near.  Be sure to say, "I love you", there is never enough time.
To be continued,
Lori