I've discovered how much fun it is to make little bottle brush trees.  And how incredibly easy it is, too.  Like, crazy simple.  Like, I can't even believe it!  I owe it all to Virginia over at Fynes Designs.  She shared a tutorial and I scrolled through with my mouth hanging open.  Please, pop over and check it out.  I love how she has them displayed in her baking pans that hang on her wall.  Makes me want to re-do my newly installed plate wall already, actually.
Anyway, I made some the other night when my friend, Alena, was over.  She made some, too, actually, we made quite a few and a new addiction was born.  I even got the kids doing it!!  And you should see their trees!!  So sweet!  I love seeing what they pick for yarn and how they turn out!
Here's how to make them – or my translation of how to do it!!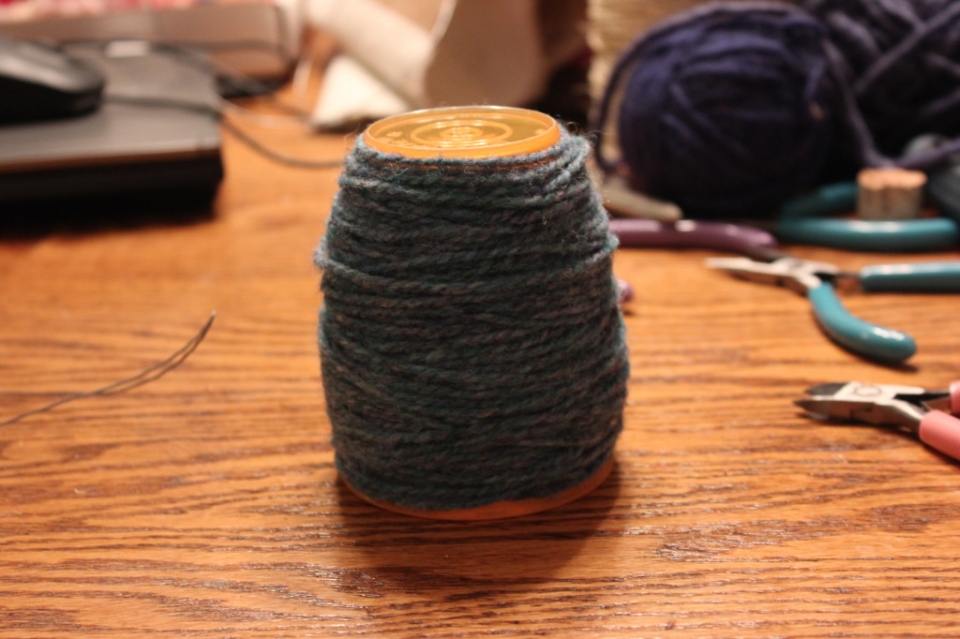 Step 1. Select your yarn or fibre.  Wrap it around a tapered cup or lay out short strands, about 2-3″ long.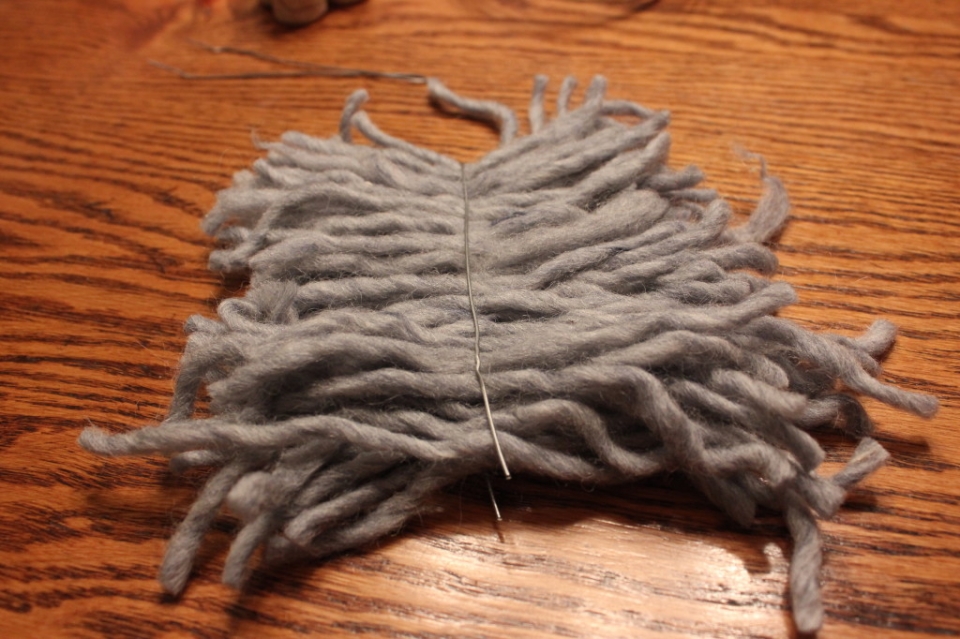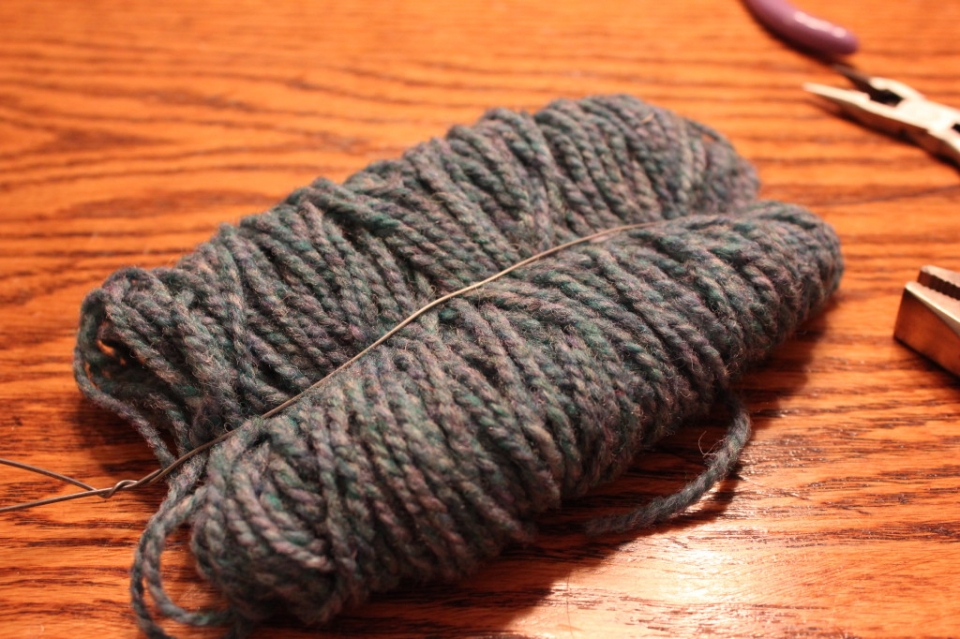 Step 2. Insert yarn strands or the looped yarn from the cup between a doubled over piece of wire.  I used 20 and 22 gauge….both worked well, but the heavier is what I would use if I hadn't ran out.  Give the ends a little twist.  This is where you'll need to clip your loops if you wrapped it around a cup.  Next, grab the top and bottom of the soon to be tree with pliers and twist, twist, twist.  You will be left with a woolly mess like the one below.


Step 3. Trim the woolly mess into a tree shape.  Trim the wire ends and use a cork as a tree stand.



Here are what the kids made.




These trees are so much fun! I would highly recommend making these!  I'm looking forward to decorating my new house with my new trees!!  Now, I want a cloche to tuck a few of these under….
To be continued,
Lori