Just wanted to pop in to share with you the fireworks from our local community's celebration.  They didn't happen on Canada Day here as it was drizzly and damp out.  But last night was perfect for it and we had lots of people out for them, too!
I brought my camera to snap a few pictures of the fireworks.  I'm not very good and in hind sight, I should've had my tripod, but here's a few of the best ones I managed to get.  Hope you enjoy!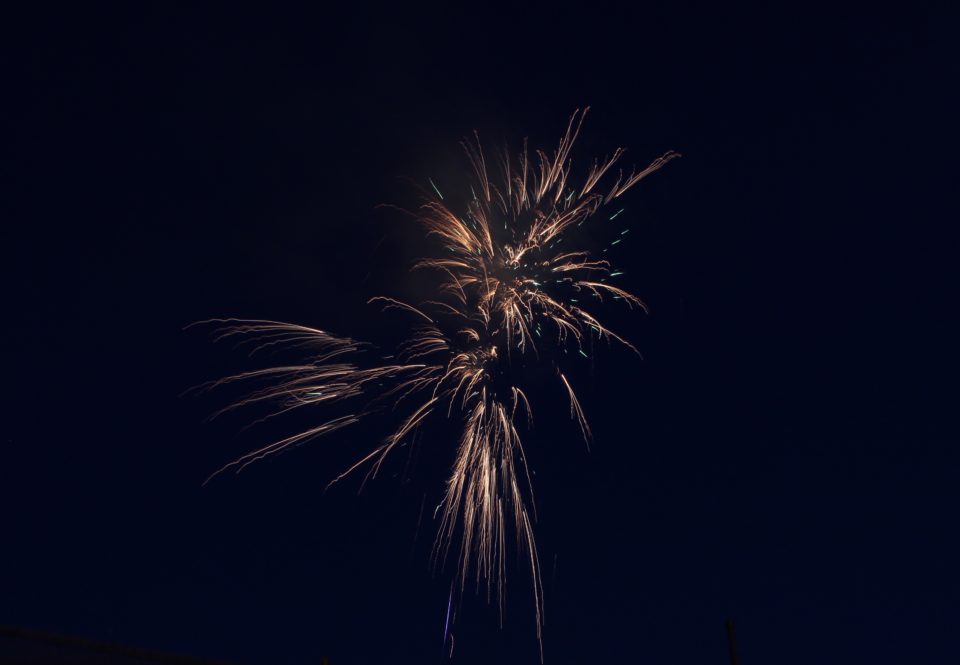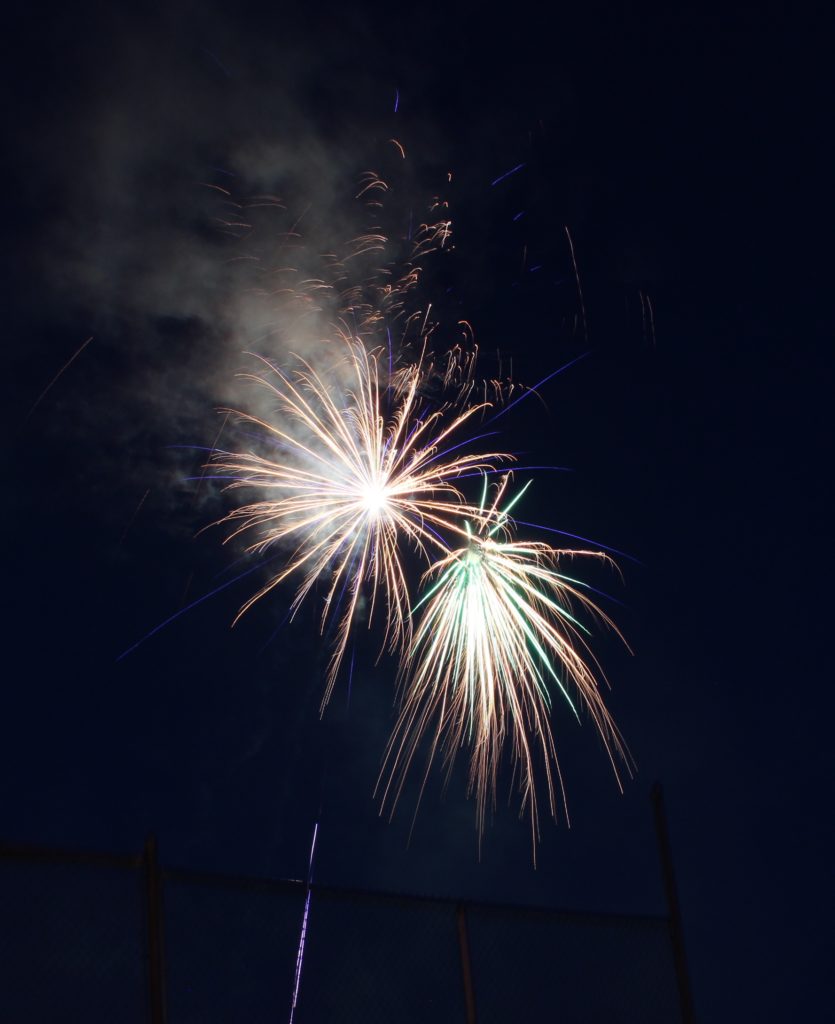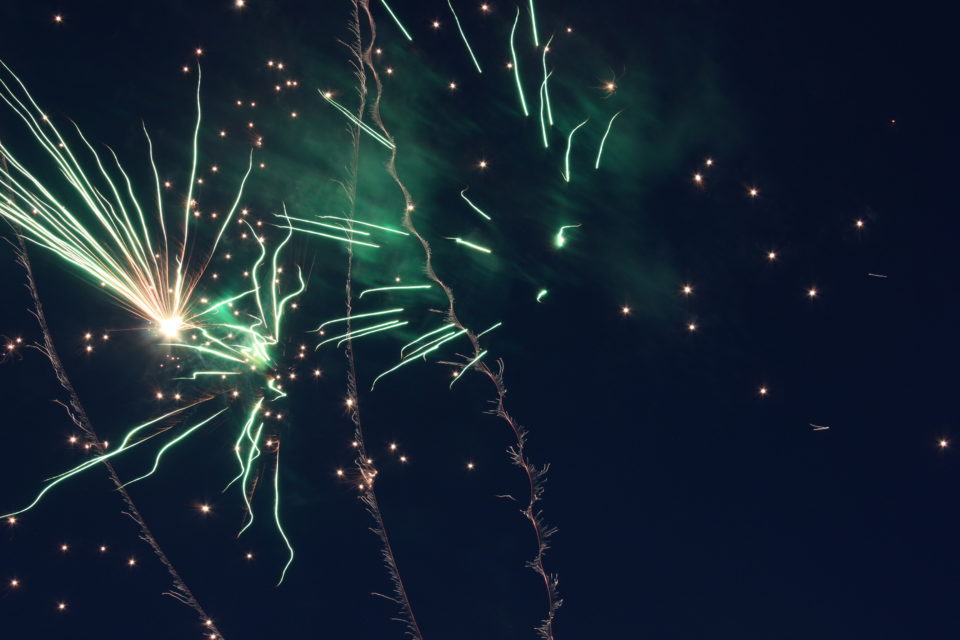 We're off to enjoy the last day of our long weekend! Hope you do the same!
To be continued,
Lori