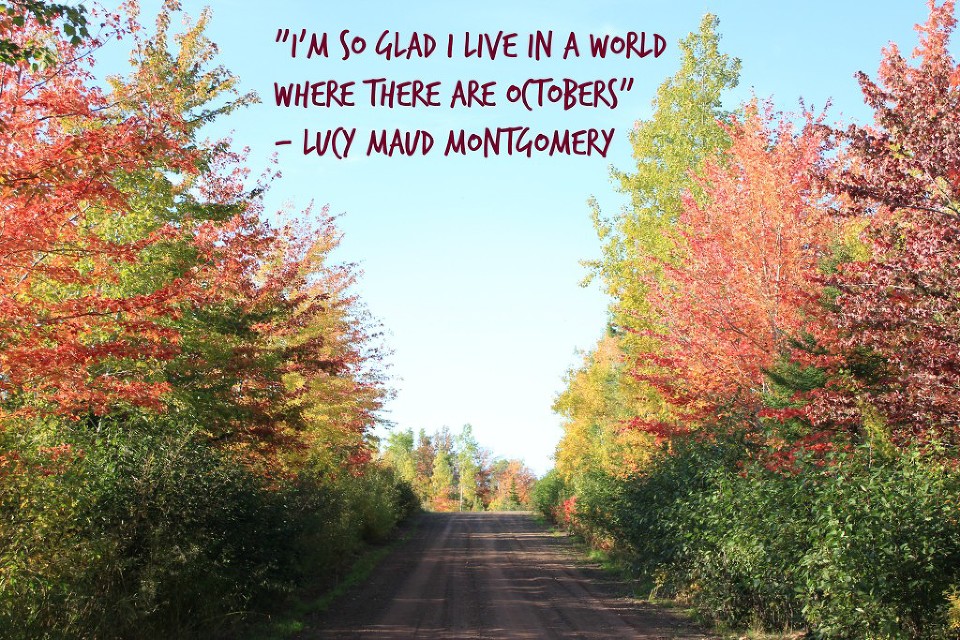 Fall in Nova Scotia is my favourite.  Ever.  There is nothing like it.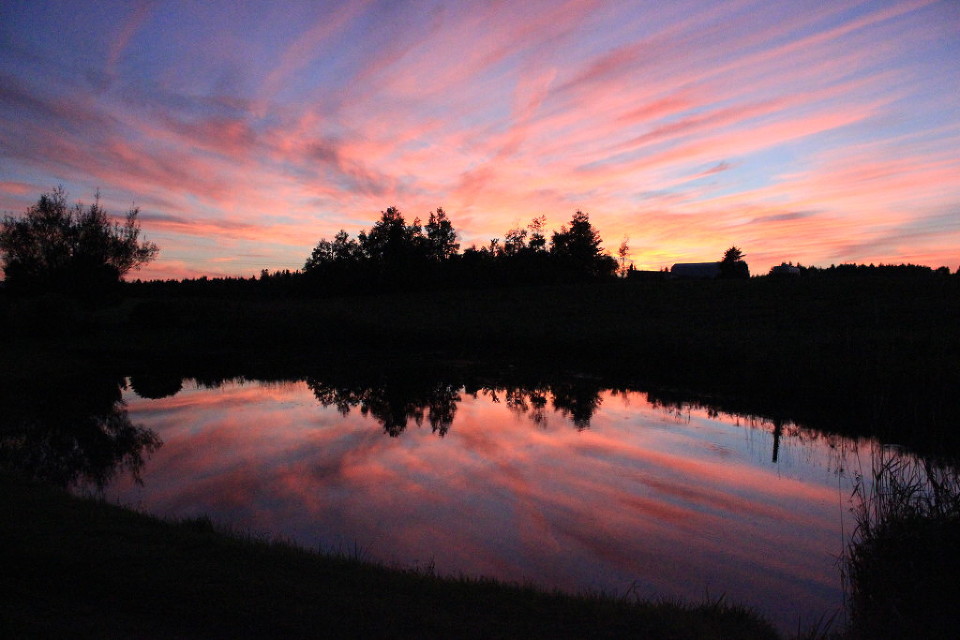 It is a riot of colours.  Reds, Yellows and oranges fill the landscape and replace the expanses of green.  The roads and pathways glow with the brightness of Fall here.  When we aren't in Fall, its hard to imagine that these colours exist in Nature in such great amounts.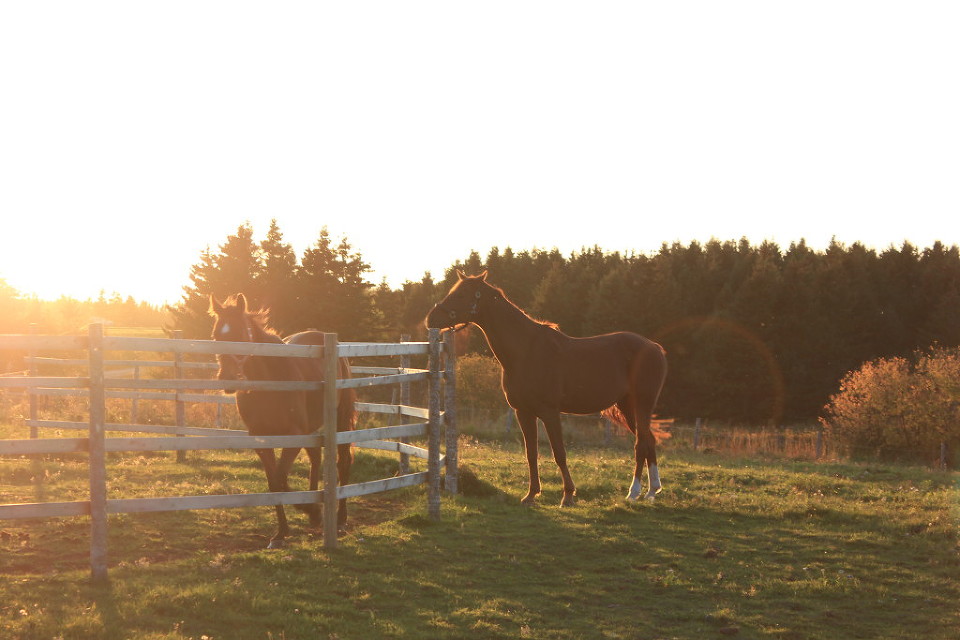 I love the change of the season.  When you first notice that hint of something different in the air.  I get so excited.  I know most people groan when the leaves start to change colour and the mornings are crisper and Pumpkin Spice everything hits the stores.  But I love getting to wear boots, scarves and cozy layers.  I love the harvest.  I love loading the front step up with the fruits of our labour from the garden.  And watching a TV at night all snuggled under a blanket.  I also love wearing a toque.  Just ask my family….

The sunsets in the Fall are something else, too.  Displays of rich colours spread out across the sky.  We do have nice sunsets throughout the year but there is something extra special about the setting sun this time of year.  It never fails to disappoint.

I love the smell of hot apple cider.  I love the urge to make hearty, tasty meals for my family and bake special treats.  There is a warmth in a home when it smells of home baked goodness.  I even did some canning this Fall, for the first time ever!  But, I'll save that for another post.

I love the quote from the book Anne of Green Gables by Lucy Maud Montgomery,  I love this because it rings so true for me.  Fall is my favourite.
I hope the world around you is an explosion of colour today.  Enjoy, before long the naked trees will greet us each day…
To be continued,
Lori