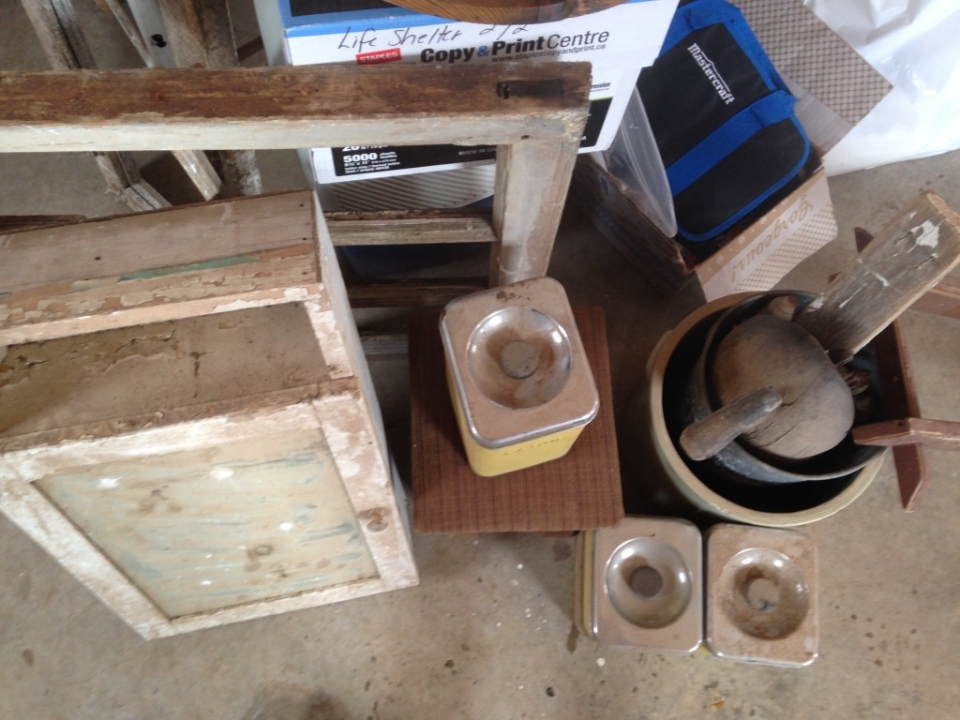 Well, I've been busy avoiding things like taxes and newsletters and managed to complete a few of the pieces from 'the stash'.  I'm trying to down size my stash of goodies by finishing things and putting them to use or for sale.
So, without further ado, let me introduce you to a few newly re-done pieces, fresh from the studio.
Teeny Tiny Stool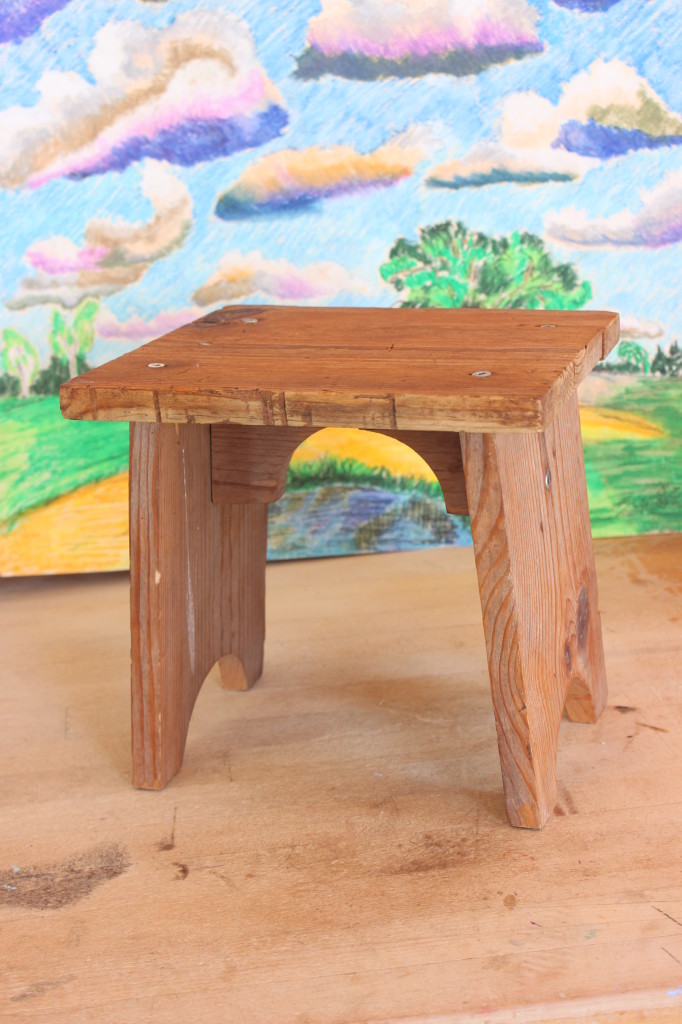 This stool has been kicking around for years.  It was wood, it was upholstered and now…..it's been re-done with a few coats of Miss Mustard Seed's Trophy Milk Paint and sealed with MMS Antiquing Wax.  It can be yours for $25!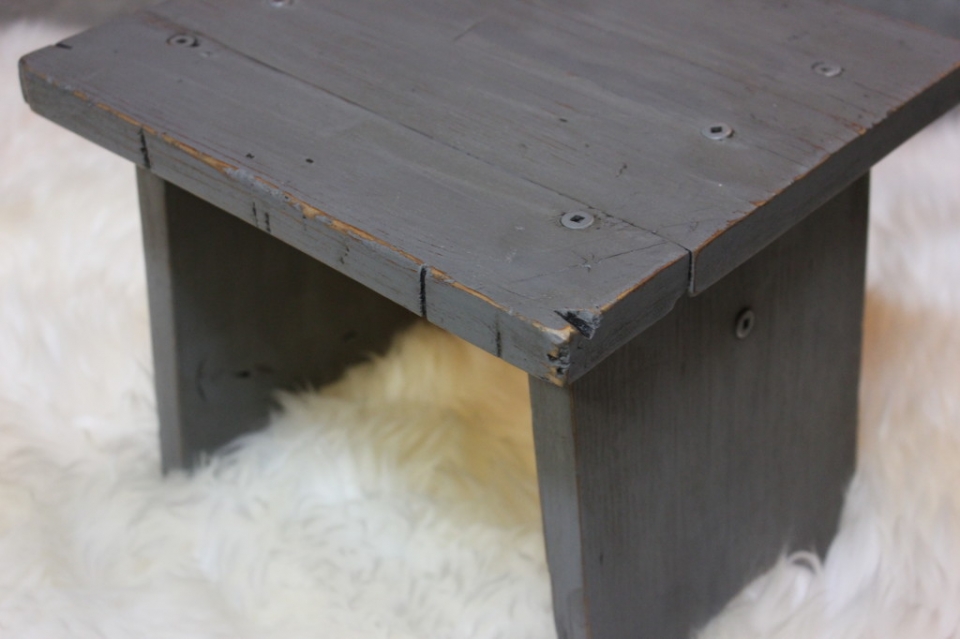 Barn Window Frame

This old frame is from the barn that still is in use at my parent's farm.  I cleaned it up, managed to get all the white wash and cow poop off it and then scrubbed it down.  Then it got finished with a coat of MMS Hemp Oil and I added chicken wire and hangers to it.  It still even has a piece of the original hardware on it, plus the rust marks from the hinges.  This one has seen some time!! It's for sale for $35 (but really I think Dad'll need a cut of this one! )  It measures 14″ wide by 36.25″ tall.



Chippy Window Frame

I have no idea where I acquired this beauty.  I love the weathered white, chippy paint.  I cleaned it up and then sealed all the chippy wonderfulness in with MMS Tough Coat.  I added chicken wire to it and wall hangers.  This beauty can be bought for $45. It measures 28.25″ wide by 24″ tall.


Butter Knife Shelf

This is a curb-side find that I've been hanging onto for a few years now.  It had the spot for a little plaque and after it got it's new milk paint colour Marzipan from MMS and a coat of MMS Hemp Oil, I added a little butter knife from my collection.  It was the perfect fit!  This shelf is for sale for $40. It measures 27″ wide by 13″ tall.



I hope that these wonderful pieces find new homes where they are enjoyed and appreciated!  It has been my pleasure bringing them back to life!
If you are interested in any of these pieces, please contact me via email at lori at farmfreshstyle dot ca
To be continued,
Lori