Well, the day has come that my baby is all set for Primary.  Today was orientation and now it's just a matter of waiting until September.  It'll pass slowly for Hannah and too quickly for me.  How is it my baby is heading to school in the Fall???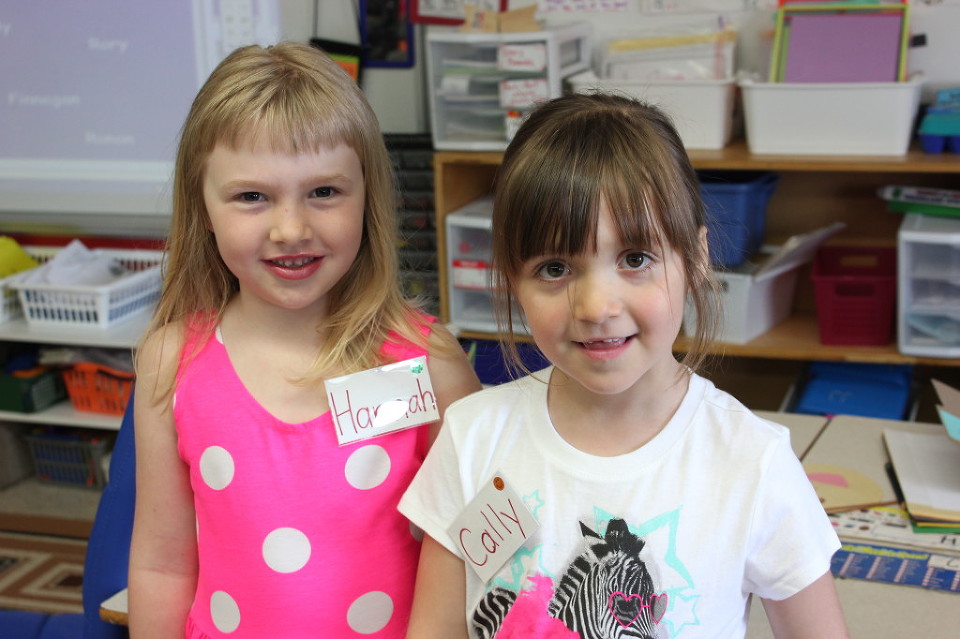 The nice thing for Hannah is that she has been around the school so much since Lena attends the same school.  She is used to the lay out, has crossed paths with most of the teachers and went to preschool with some of her classmates.  Her best little buddy is also starting in September, too.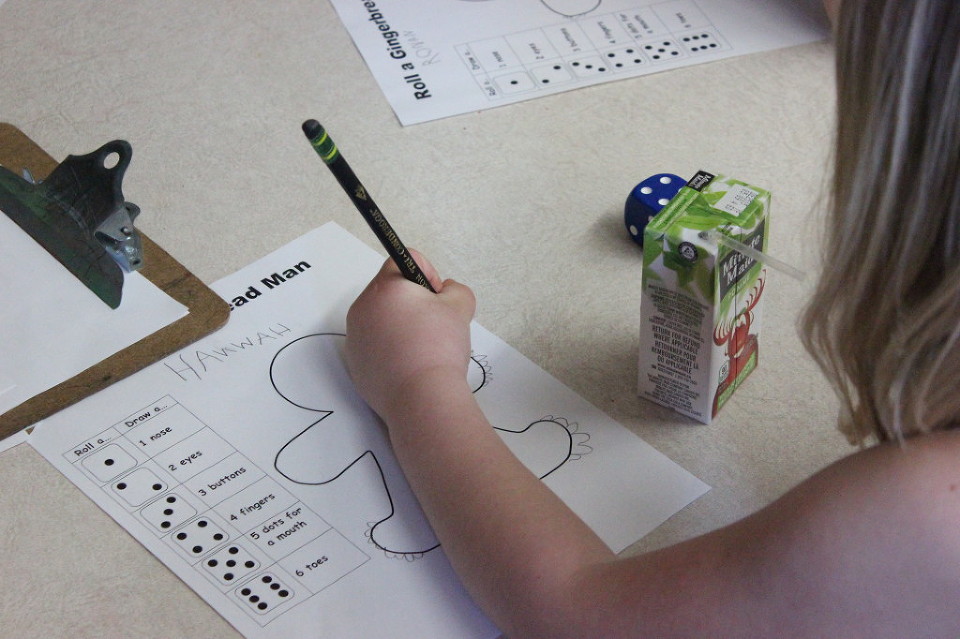 I have to say how thankful I am for our school.  It is simply amazing.  Small enough that it feels close knit, big enough there is variety and new faces.  I love that it's so close by and that it is so welcoming.  I dread the thought of the day when the girls head to the bigger schools in the area.  Can I keep them little forever?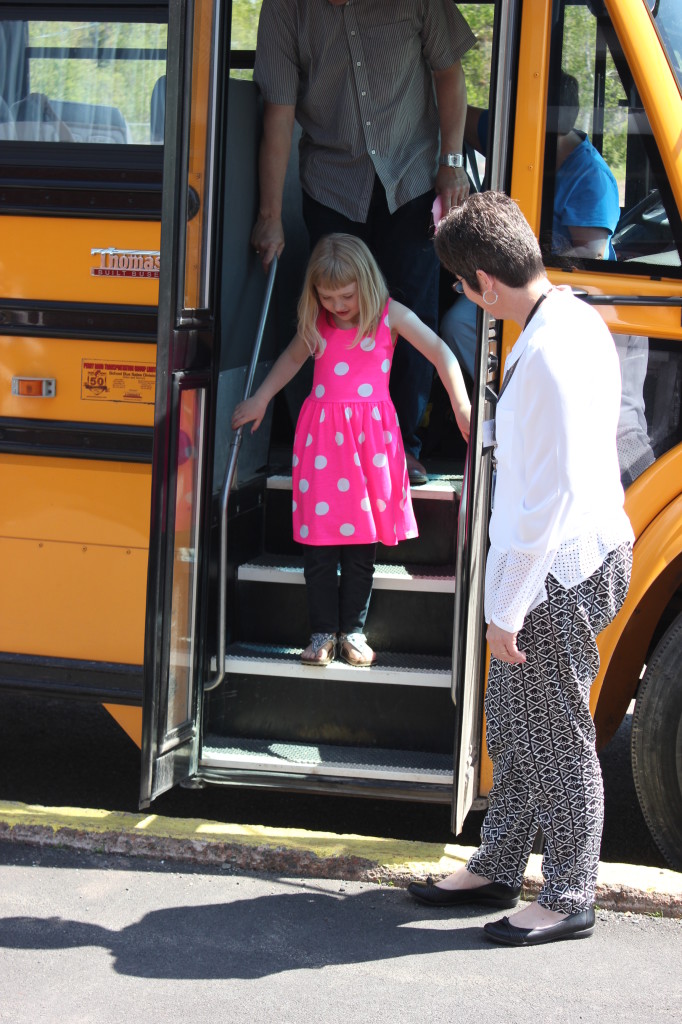 To the wonderful staff – thank you for the awesome morning!!  Thank you for welcoming Hannah and helping her feel at ease.  Thank you for the continued support that you offer to our family!!  You are appreciated! And I look forward to 6 more years working with you! Mrs. Hardie, thanks for checking on Hannah's wiggly tooth – we'll let you know when we need you! 😉

Butterflies, salmon, tadpoles, bunnies, the place is crawling with cool critters.  Gingerbread house in the library and climbing walls in the gym.  Who wouldn't want to go?

Best friends help, too.
Happy Primary Orientation to you all!!
Lori