Well, we've hit the new year running, so to speak.   Second day of 2015!!  I think it's time we talk about the Word of the Year for this new year that stretches out in front of us. But before we do that, let's see how I did with my word from last year.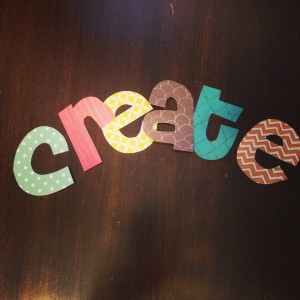 2014's word was 'CREATE'  and for me it was about creating a comfortable home, a better work environment, and actually hands-on creating as well.  I feel as though I nailed it!  As many of you know, last year was one of big changes in my life, all leading up to creating these things for my family and myself.  I look back, very satisfied with how the word CREATE played into my life.  I'm pleased with the home we have and the work I do.
So, leading from last year's CREATE, this year's word will be SETTLE.  I tossed around whether or not this was the right word or the right way to phrase what I mean.  It could just sound….like I'm settling for less than what I want, but that isn't what I mean at all!!  What I mean by SETTLE is to settle in to our home, settle into new routines and settle into the swing of my new business.  It's kinda like hunkering down for the long term and establishing so many 'new' things, really.  A lot has stayed the same, like our neighbours, the schools, the crappy road.  But now I don't get up, shower, get the kids and myself out the door to go to work, school or the sitter on a daily basis and that is a BIG change.   I need to settle into a better morning routine so I don't waste so much of it.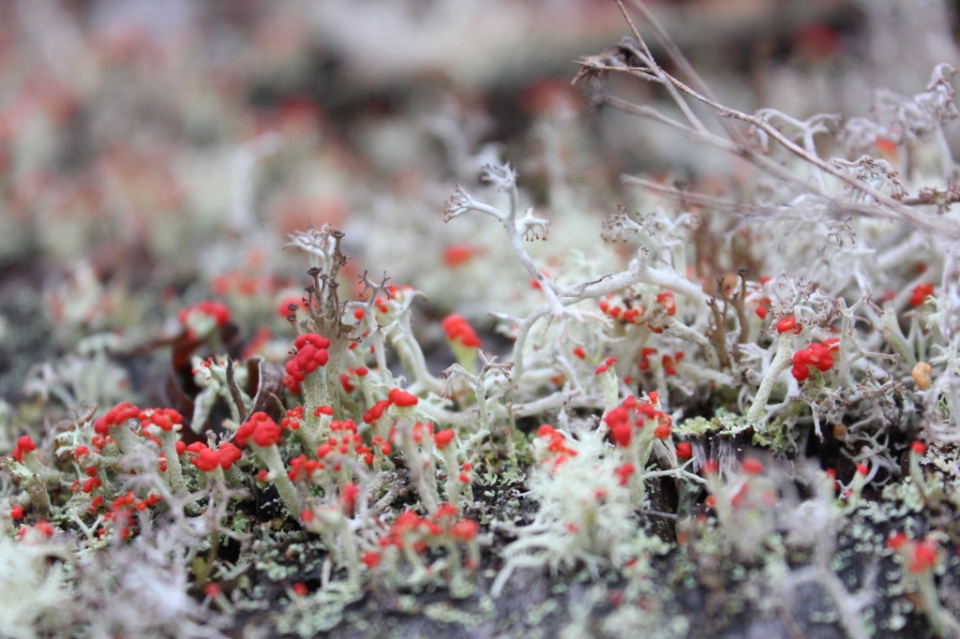 I'm looking forward to settling into this new life.  Why wouldn't I? I'm doing what I love, with the advantage of travelling less and being home more.  I get more hands on creating, more interaction and more time with my girls.  Yes, this year I will SETTLE.
Did you decide on a Word of the Year?  Or have you set any goals for the year that is laying out in front of us?  I'm not a resolution kinda girl and I haven't really set any concrete goals for 2015 yet, either.  But I might have to yet, just to track progress and see what I can do!!
Happy 2015 from our household to yours!  May it be filled with love, laughter and blessings!
To be continued,
Lori