As a grown-up, sometimes its hard to decide what exactly we want for Christmas.  We live in a world where we pretty much just go out and buy whatever we want.  So, I thought I would compile a list of a few of my favourite things that I would be happy to find under our tree this year.  Men, these might provide you with a few ideas for your wives, too, because…have you even started shopping yet? Yeah, that's what I thought….
1. An Earl Grey candle from Foxhound Collection – I have one on my counter now, but this scent is being discontinued to make room for some news scents.  So grab it while you can!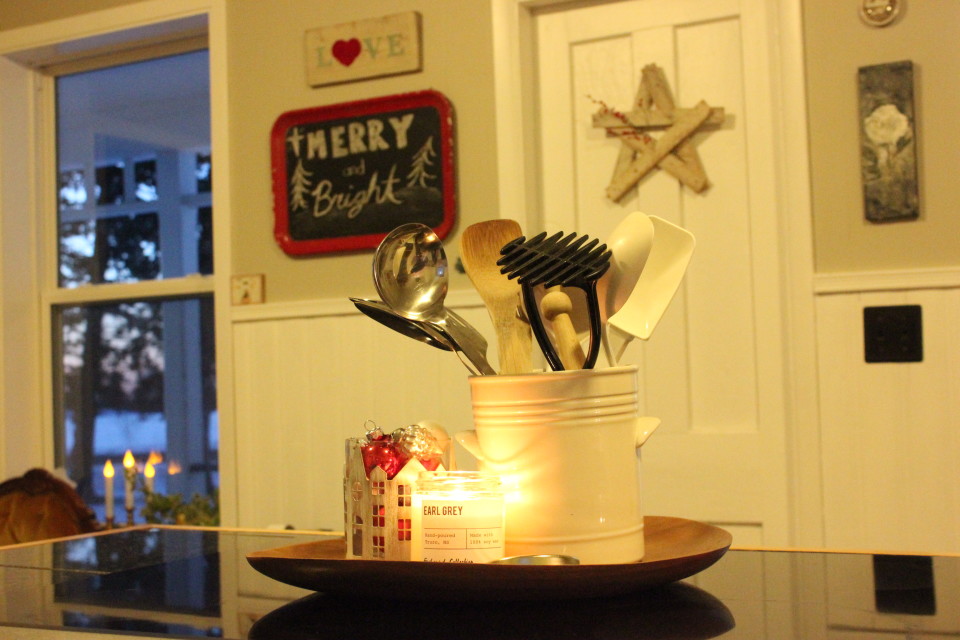 2. A Blanket Scarf from Beck & Boosh – these seem to be all the rage and I would love to get my hands on one.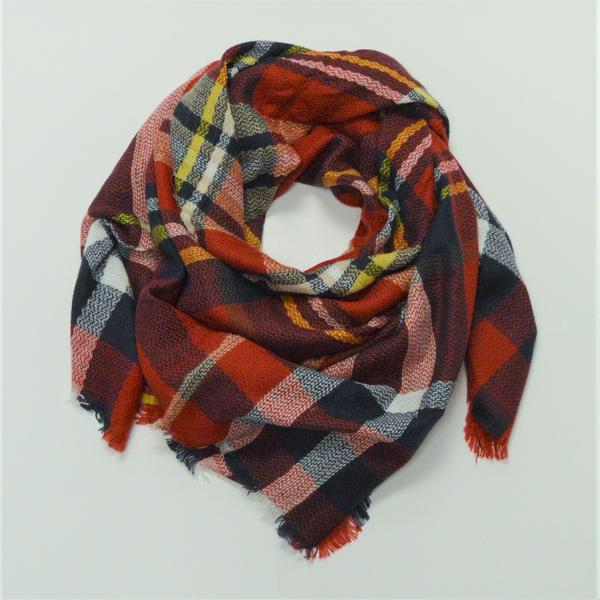 3. New Blundstones – I love my red ones but feel like a charcoal pair would compliment my life. And seriously, can you have too many pairs of footwear?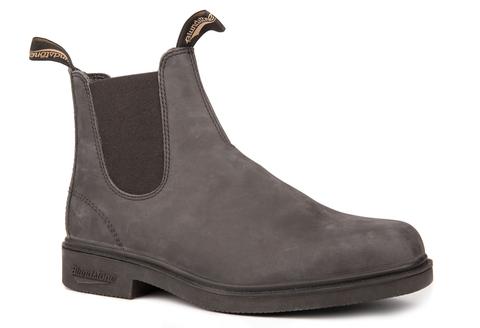 4. Pretty much anything from Phillips and Chestnut…paint, salvage, brushes, old wood, hardware, whatever, I'd be happy with it!

5. Thrummed Mitts from My Home Apparel – these look so toasty and warm for those cold, long drives to work this winter.

6. Sweatshirt from Fernweh – love this local company and what they stand for.

7. A Coupon for supper out at the Appleseed Modern Diner – I have no intention of cooking the entire time I'm off for a bit of a break, so supper out at one of my favourite places would make me happy!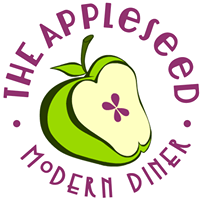 8. Cineplex Movie passes – we'd like to go watch Sing with the girls so passes would be perfect!

9. Pottery Lessons – last year Michael gave me pottery lessons with Danielle at Thrown Together Pottery in Truro and I can't even tell you how much I enjoyed it!  I think it was the best gift I ever received!

10. The last thing can't be wrapped or stuck in a stocking.  The last thing I'd like for Christmas is very cliché but I want Peace on Earth, I want health for my friends and family, I want happiness to fill the heavy hearts.

Merry Christmas from our home to yours! May you make wonderful memories, enjoy the company of those you love and find a tiny babe in a manger who is the Great I Am!
To be continued,
Lori